Our guide to setting up, running and promoting Online Auctions
Key considerations
Immediate campaign management, change keywords, monitor income and develop bespoke messaging all from your secure portal
Our dedicated team are here to help you with

all your 

queries and 

provide 

advice and support
Promot

ion

to a wider audience, attract new supporters,

 

professional and corporate donors
Gift Aid may be available on winning auction lots subject to HMRC rules. DONATE™ will work with you to maximise the amount of Gift Aid that can be reclaimed.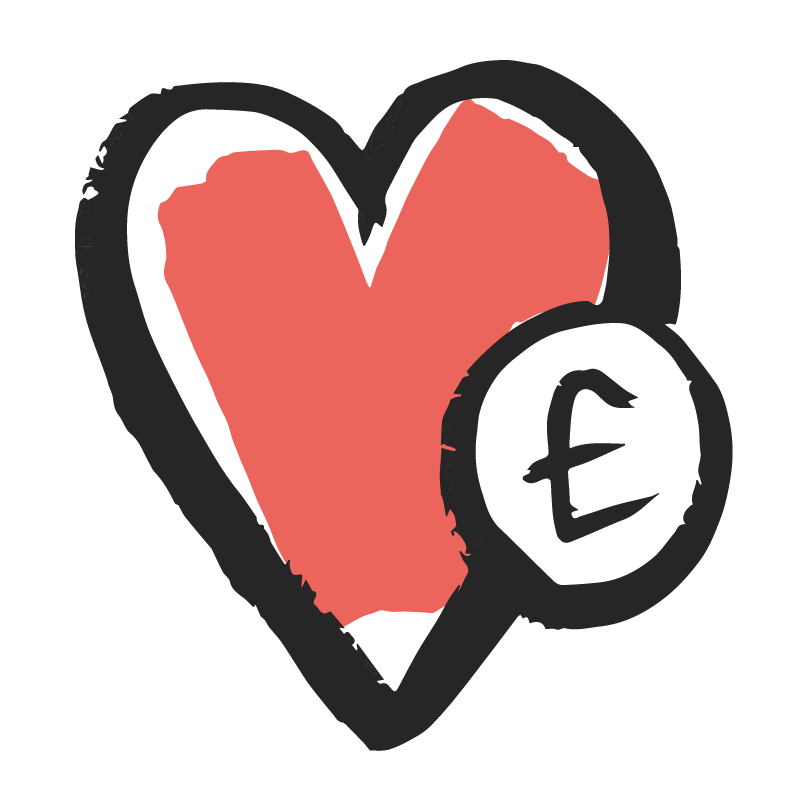 3 Auction formats
Online auctions provide guest bidding and payment through text and web links.
Our silent auction service enables in-venue guests to bid online using their phones or tablets. Contact us to find out how DONATE™ can also help with your table ticket sales.
Live auctions are run by an auctioneer with DONATE™ providing the payment service.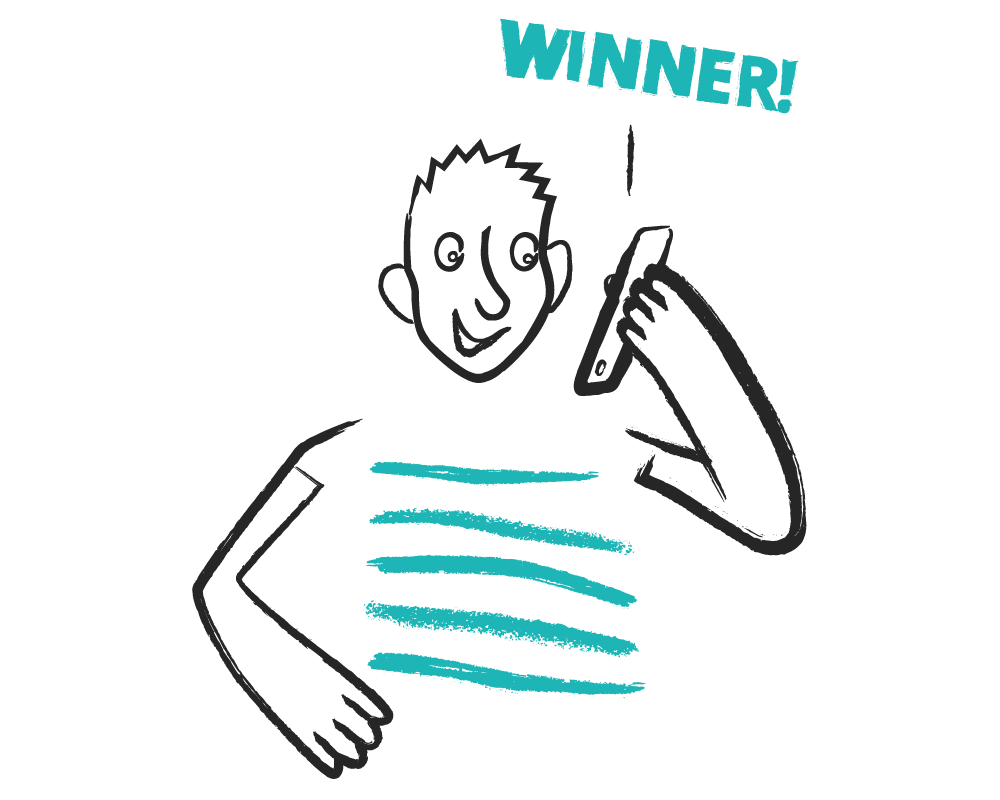 Features
Pre-Event Bidding | Reserve Prices | Mobile Bidding | Mobile and Email bid alerts | Live Bid Totalisers | Live Lot Screening | Immediate payments available

Prizes
We have teamed up with Charity Escapes to provide you with donated prizes from a wide range of hotels and businesses around the world. Visit: www.charityescapes.com/charity-partners/how-we-can-help/
Read our blog post with tips on How to plan your Auction
Blog Post
HOW TO SET UP AND ADMINISTER
Set out below is the procedure for setting up an online auction with us, we require at least two weeks' notice to set this up. Please contact us at hello@nationalfundingscheme.org
SET UP 
Complete Part 1 of our editable Auction spreadsheet with details of the auction title/date/description. Event page header image should be emailed separately.

On your portal set up a campaign for each lot. My Campaigns> Add new. Enter Campaign/Lot name, your chosen keyword in 'Your reference code' field, Summary/Full descriptions and upload image. SAVE. Ignore all other fields.

Complete Part 2 of the sheet – enter all the lots on the spreadsheet with lot name (abbreviated if long), value, start bid, bid increments, reserve price. 

Please note there is a £5 per lot charge for auctions with more than 30 lots, see our

FAQs

.

Return the completed form to us when the lots are all entered on the spreadsheet and the campaigns are set up on your portal. We will then need 5 working days to create the auction page which will show all lots with chosen keywords.

The end section for the auction web link can be confirmed at any time, eg easydonate.org/xxxxx, this should not include generic words
HOW TO RUN THE AUCTION
Publicise the auction web link address provided by us, eg. easydonate.org/xxxxx

Bidders will place their bids according to the instructions on screen and receive bid confirmation

If they are outbid they will receive a notification by text/email depending on contact details provided with a link to place a further bid

The winning bidder will receive a 'Congratulations' email at the time the auction ends with the payment link

Each lot will have an individual payment link which can only be used to pay for the corresponding lot

It is the responsibility of the organisation to check all payments are made and chase up as necessary. Contact details of winning bidders and payment links will be available on your portal under My Reports and data>Events.  This also provides an opportunity to engage and manage relations with your donors

Links to live lot projection screen options will be available under Reports & Data>Events

Contact details can also be used by you for arranging the despatch of items 

Reconciled transactions from the auction will be paid online within our usual payment terms, along with any other funds received via the portal
Please also see additional FAQ's here on our auction services. 
Login to your portal

Upcoming Auctions
Lumiere Auction
Ambitious Events company Artichoke will be running a silent Auction at their corporate event during the anticipated Lumiere 2021 Festival. This 34 lot Auction will open to bids from the 1st Nov with monies raised spent on funding community projects in local schools and colleges organised by Artichoke around the Lumiere Festival.
https://platform.nationalfundingscheme.org/artichoke-trust/lumiere21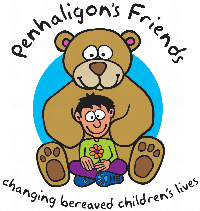 12 Days of Christmas Auction
Super School Auction