Better giving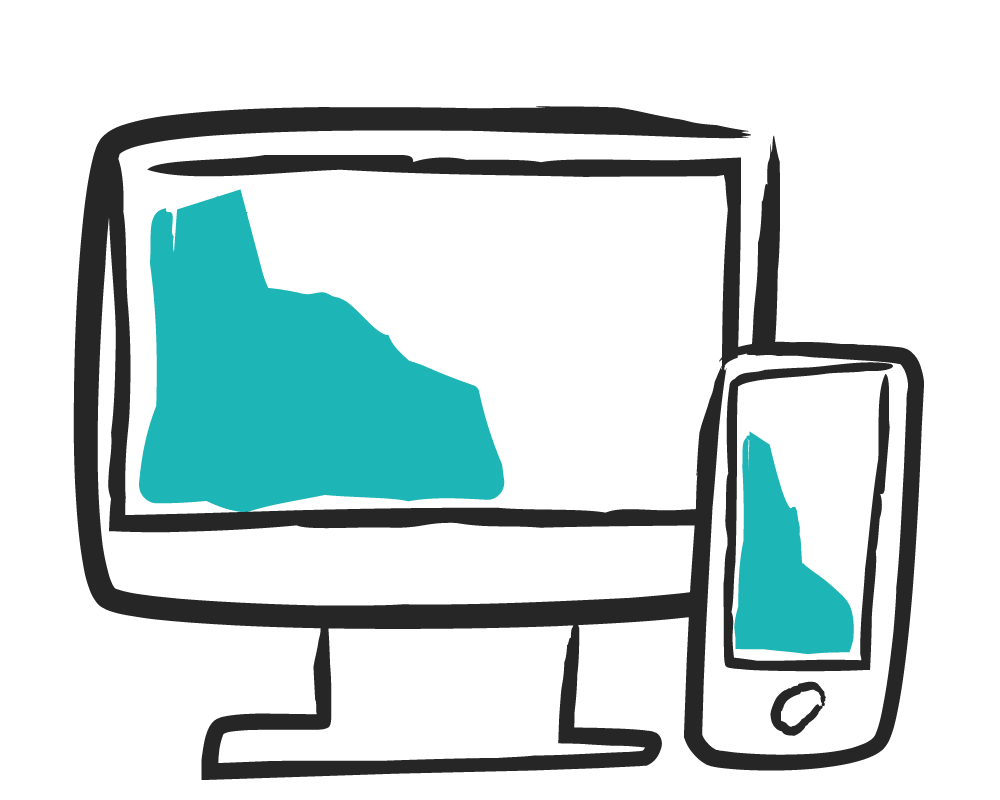 Step 1
register with DONATE™ to receive your text and mobile donation codes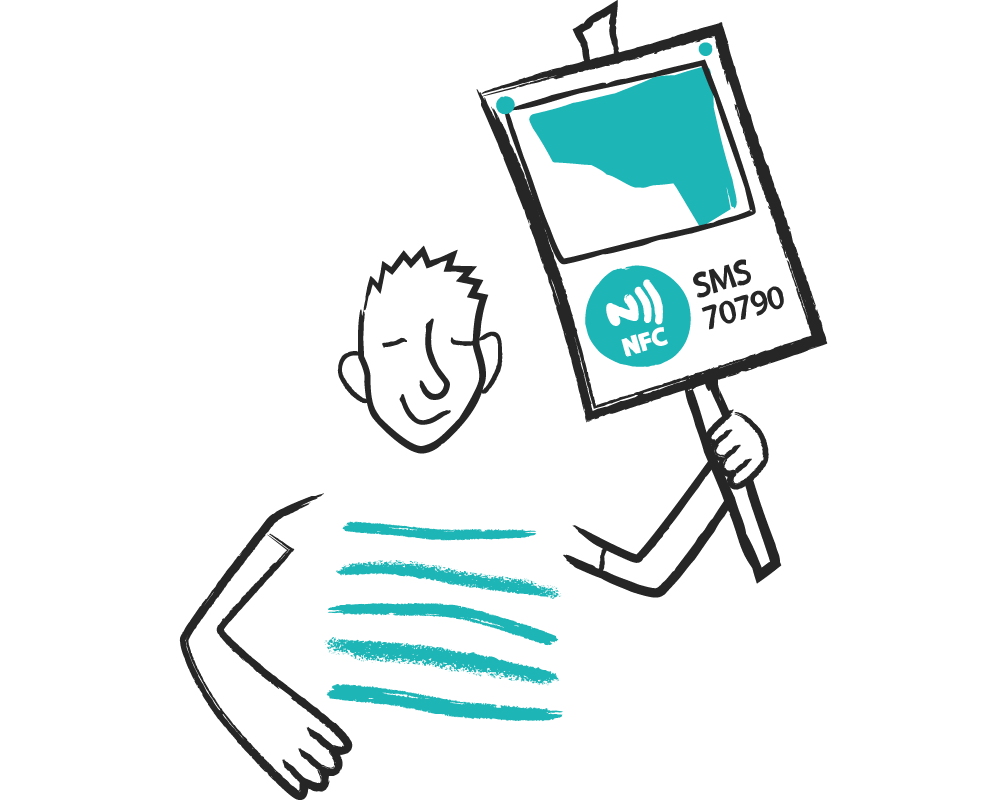 Step 2
promote donation codes online, at events and in your outbound communciations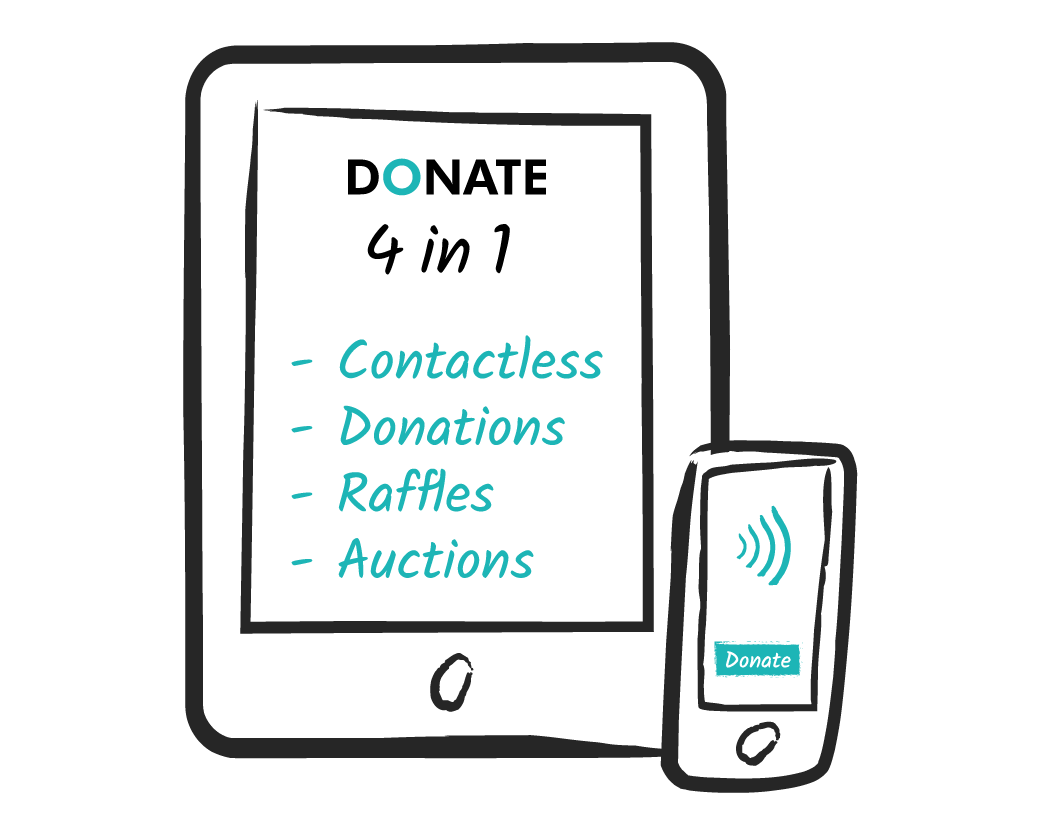 Step 3
guests purchase, text, give or bid using their mobile phone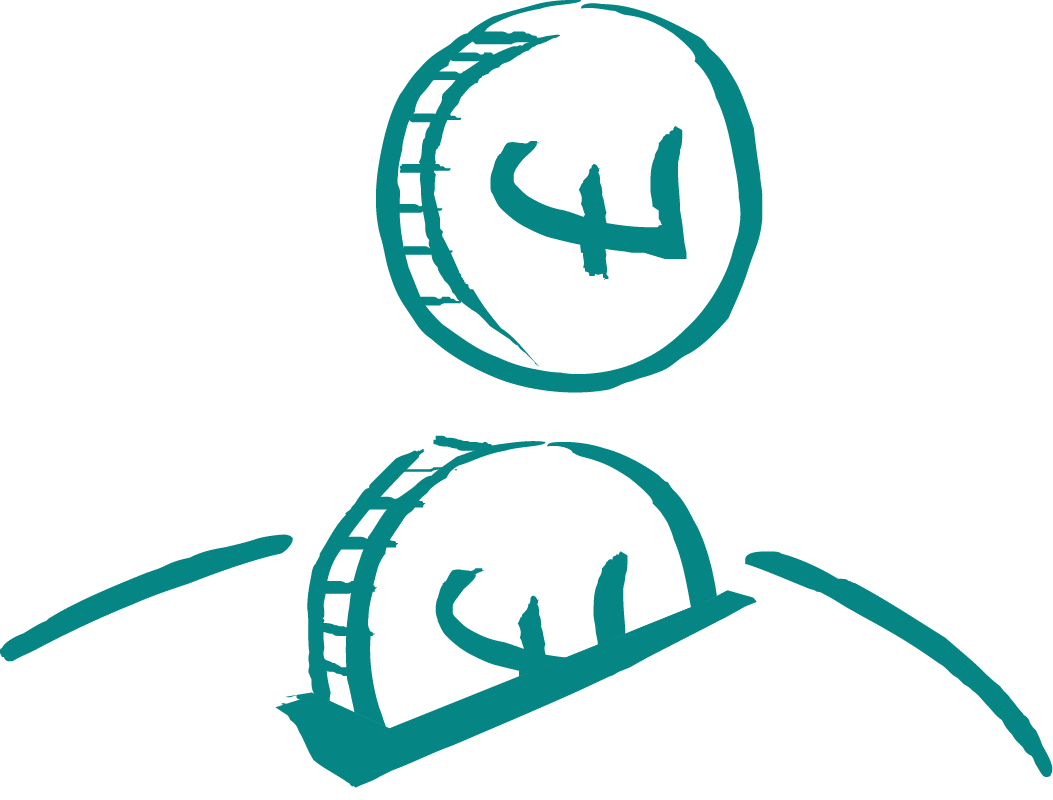 DONATE™ is proven to raise 17x more at fundraising events
DONATE™ eases the process of live fundraising.
Engaging people in your worthy cause can be hard work.  Getting guests, visitors, delegates and attendees to your event, function, gathering or venue is always hard work.  But getting the most from them once they are there should not be hard work too! And it no longer is, thanks to DONATE™.
With repeat giving DONATE™ facilitates long term relationships without the need for Direct Debits.
We are a charity so we are not driven by maximising profits.  We keep our administration and processing fees to a minimum, allowing you to receive more of the donation. To view our fees please click here.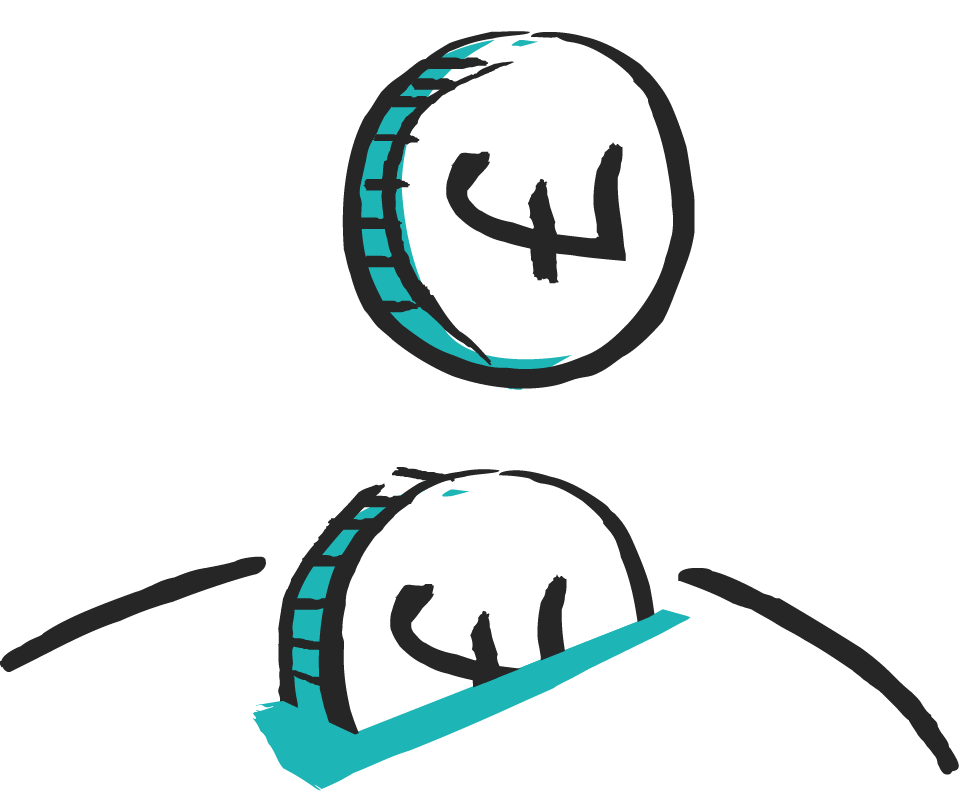 Raise more funds
Include your discreet DONATE™ code on your flyers, posters, banners and webpages, and keep referring to it, and your guests will do the rest. No more cash or pens required; instead guests will simply send text messages or use the mobile responsive app to give £1 to £50,000. We also provide NFC (contactless) and QR codes for even easier giving.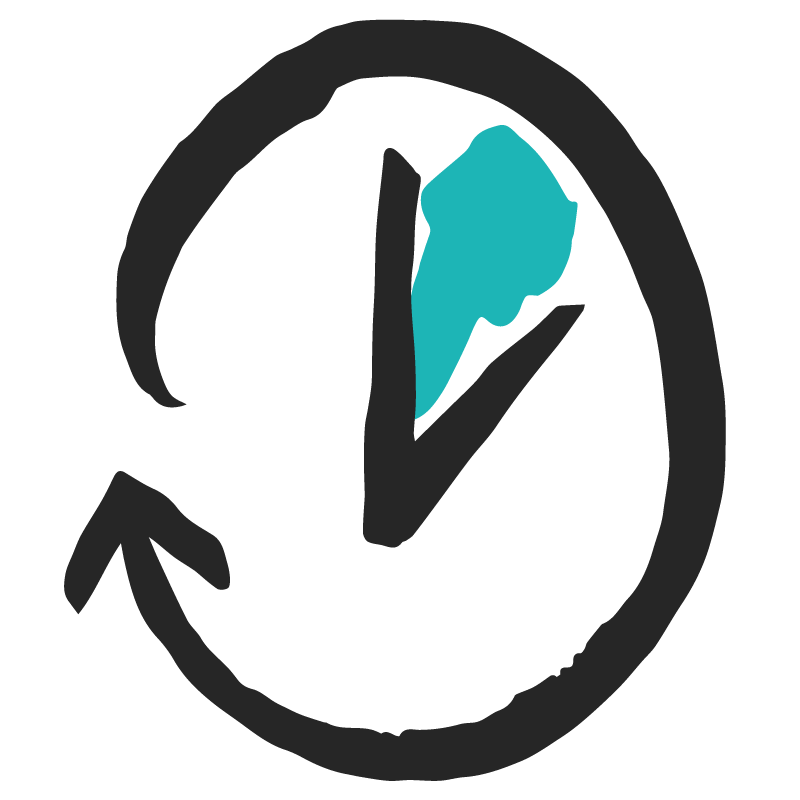 Register today
Register with us today and receive our suite of simple tools, data, related insights, case studies and advice, to help you maximise your fundraising effort.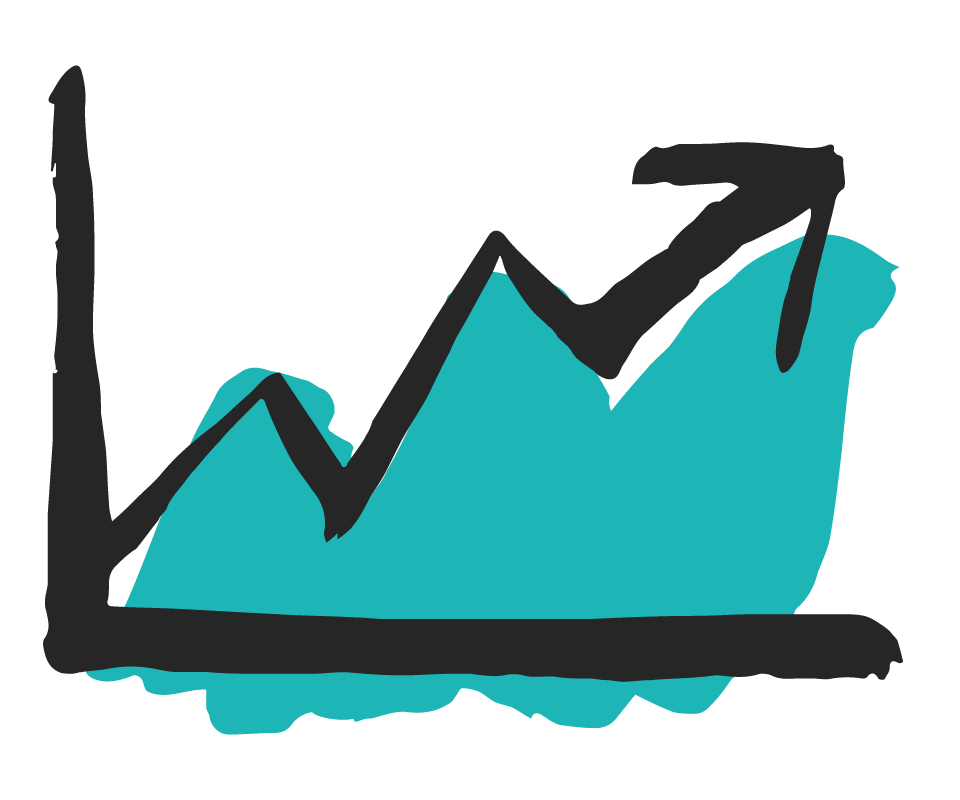 Data driven
DONATE™ is fully GDPR compliant and provides the data and insights across your campaigns to help you raise more money. DONATE™ also provides you with your opted-in data without charge. Use the tools for donations, but also for multiple fundraising activities like text raffles and silent auctions to get the most out of every event. We also provide you with your opted-in database without charge.​
"A traditional emergency fundraising campaign using volunteers with donation buckets might have resulted in £5-10,000 in donations; at £50,000 in less than 3 days DONATE™ has moved us to a completely new level."

- Kane Moore, Head of Development Battersea Arts Centre
Donate case studies