Inaugural auction for the Tiggy Hancock Trust
£59000.00 raised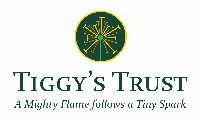 Charitable trust launches with online auction
At 15 years old, Tiggy Hancock was a rising star in Irish show-jumping. Following her tragic death whilst training in June 2021, her family set up the Tiggy Hancock Trust in her memory to assist young equestrians through mental health support , training and education.
With the agreement of Cheltenham, the Trust turned Cheltenham Racecourse yellow for Tiggy on Friday,10th December during the Cheltenham festival launch event.
With some lots receiving forty bids, the fundraising auction caught the imagination of the Irish and British racing community who came together to raise funds and remember this most promising of young riders.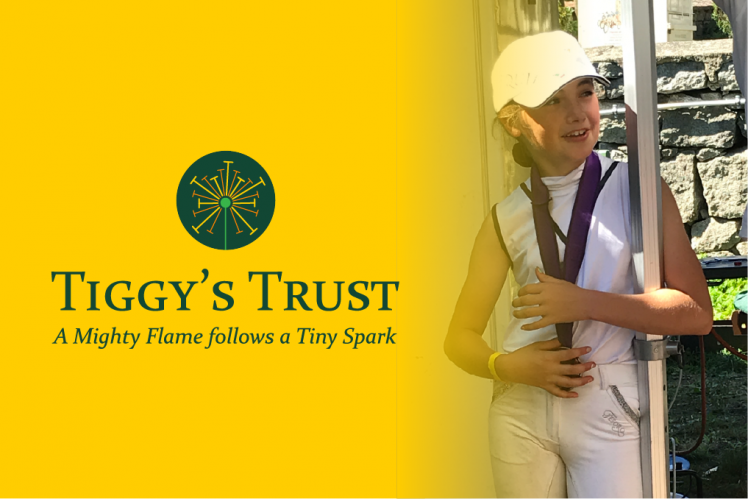 How DONATE™ was used
A silent auction was the anchor fundraising event during the Turn Cheltenham Yellow for Tiggy event on December 10th 2021. Reaching out to the riding community both in Ireland and the UK, the Tiggy Hancock Trust secured 54 freely-donated auction prizes and lots that truly marked the respect and loyalty of these horse riding communities.
The DONATE™ platform provided the Trust with the service it needed to maximise fundraising. Each lot was shown off to its best effects using imagery and content that underlined the strength of community support.
Further, each lot had its own bid increment reserve and enabled bidding both by text and web. With bidding on both sides of the Irish sea, the international capability of the platform maximised the amount raised.