DONATE™ is an integrated platform across text, web and contactless for one-off and everyday fundraising.
Make it easier for millennials to give - join the digital fundraising revolution today!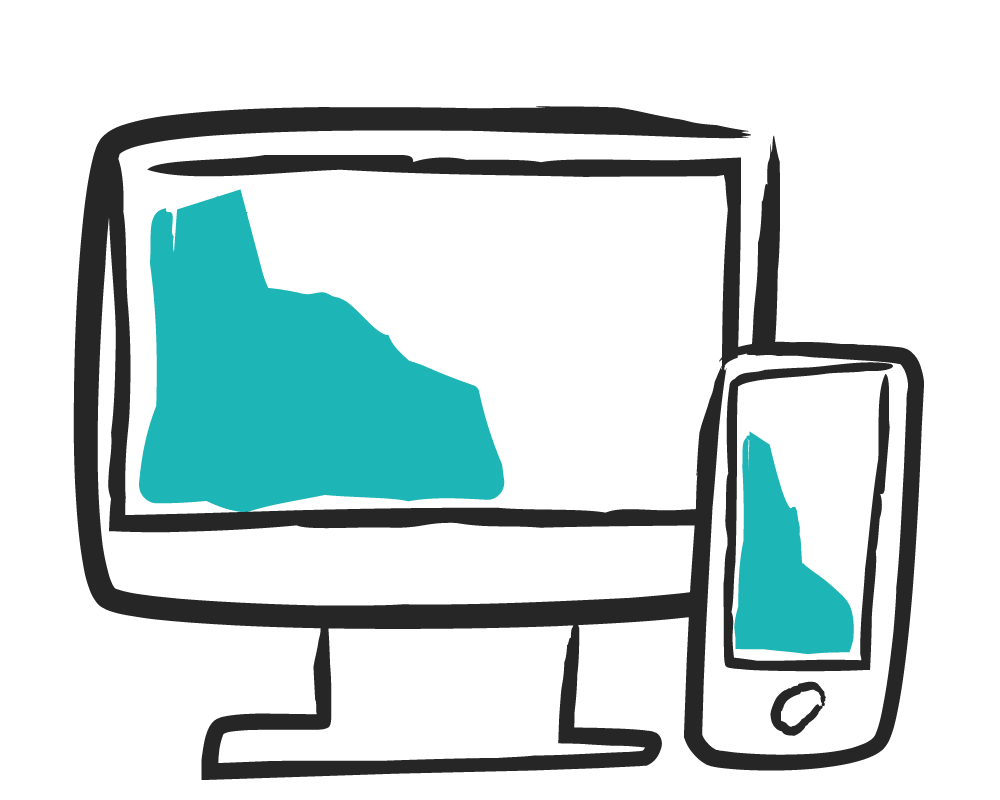 Step 1
Register for free with us. No annual or monthly fees.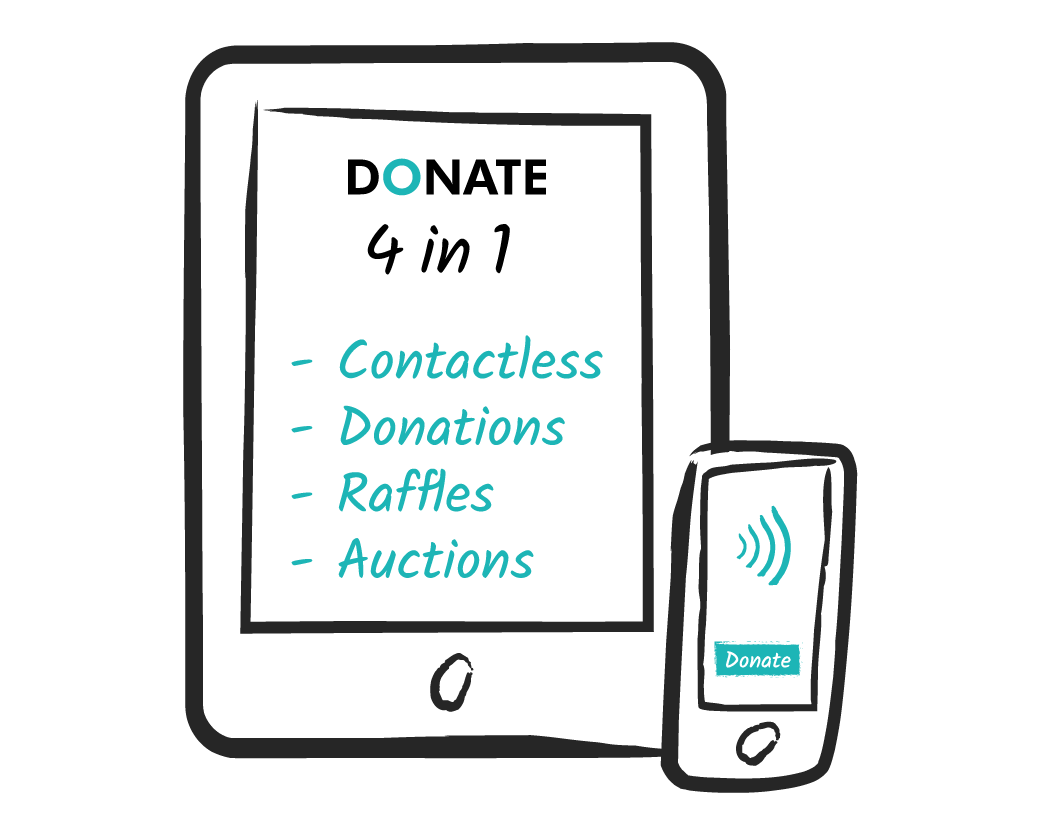 Step 2
Be fundraising tomorrow across web, text and contactless services.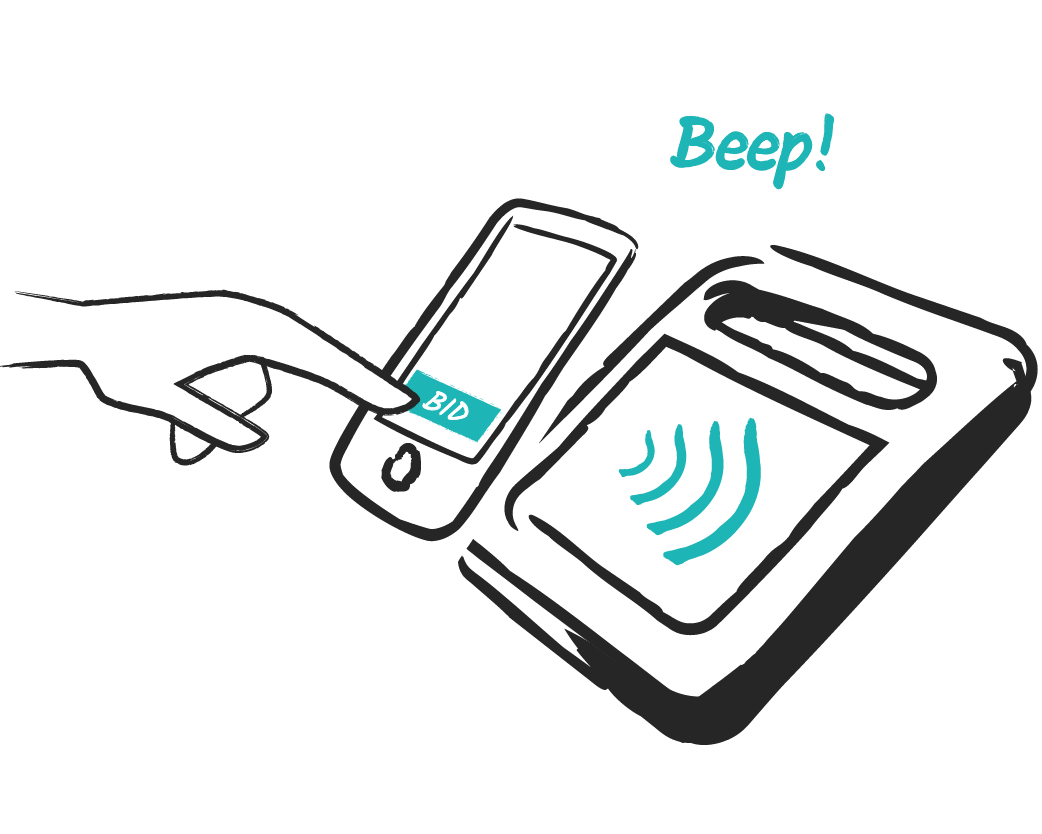 Step 3
Supporters tap, text, give or bid from their mobile phone. computer or tablet. Fully GDPR compliant.
Sign up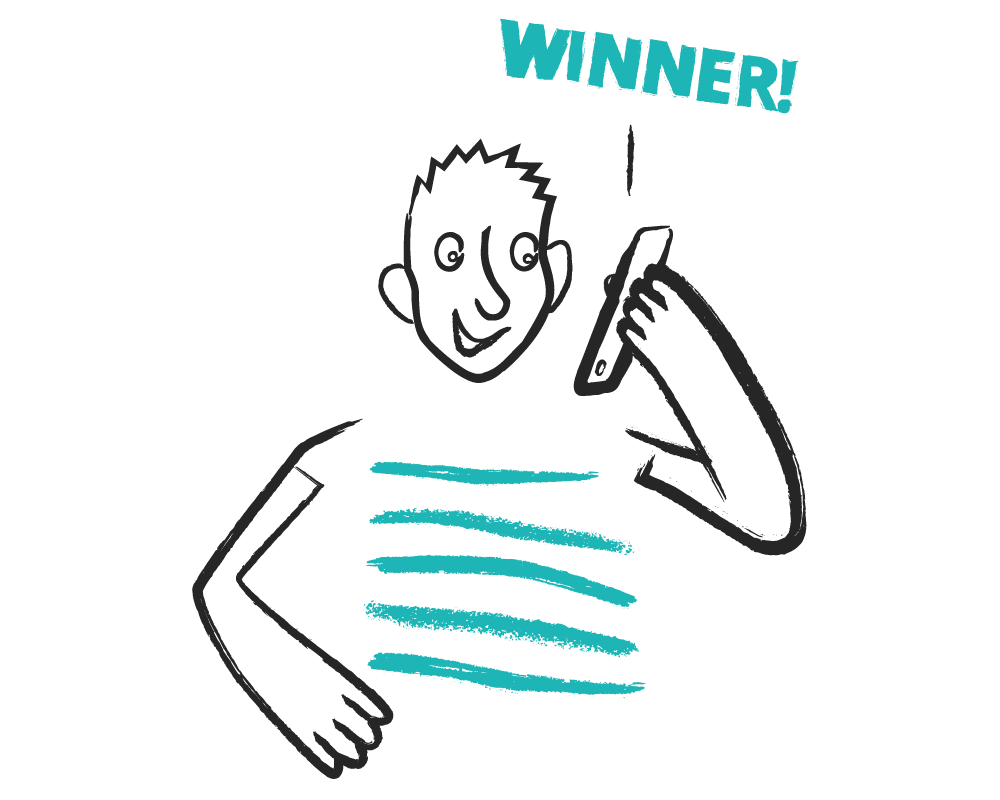 Text Raffle
Text raffles enable your supporters to enter into a raffle using their mobile phone. Mobile phone numbers act as the entry tickets with the winning number being called and/or texted by you.
Find out more
Say goodbye to cash and paper records
Better giving in action
"Funding raised by our amazing community. We wouldn't be here without them."
"Flexibility and ease of use so that we can manage our campaigns and offer both text and web giving through a single platform."
"Unlike other platforms it is great to work with a technology platform, which is itself a charity, that offers advice and even PR to present our cause."
"We've been blown away by the generosity of our supporters, raising nearly £30,000 in four weeks."
Show me more