DONATE™ is an integrated platform across text, web and contactless for one-off and everyday fundraising
DONATE™ has raised over £3million for UK causes. Are you part of the DONATE™ revolution?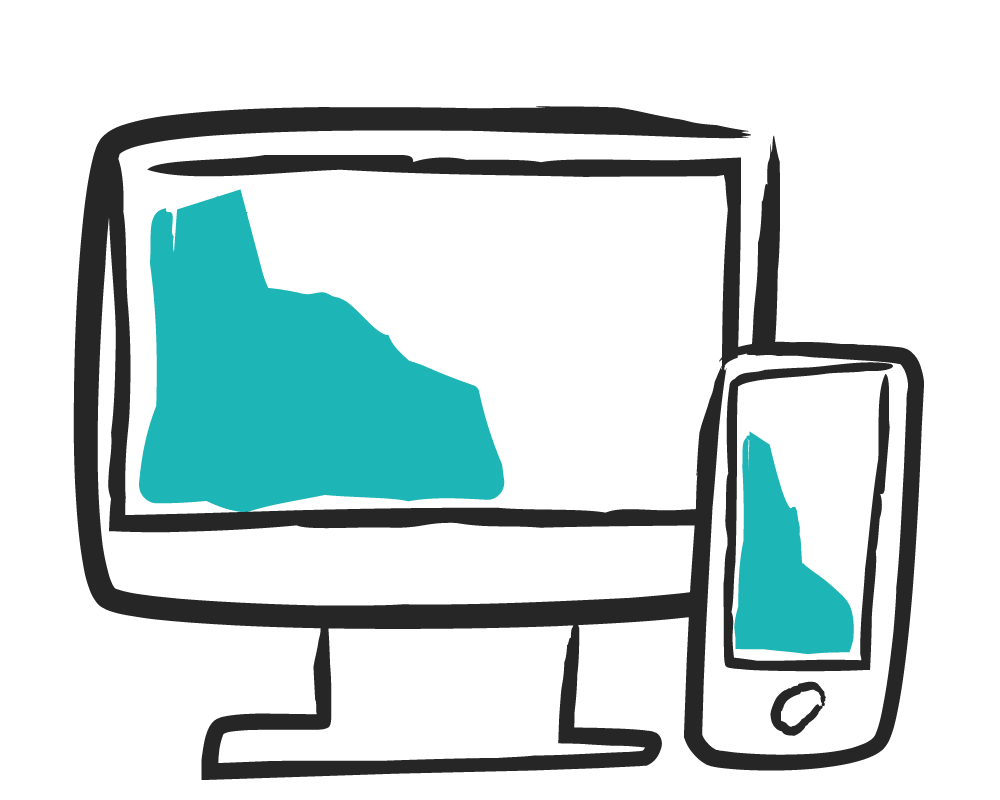 Step 1
Register for free with us. No annual or monthly fees.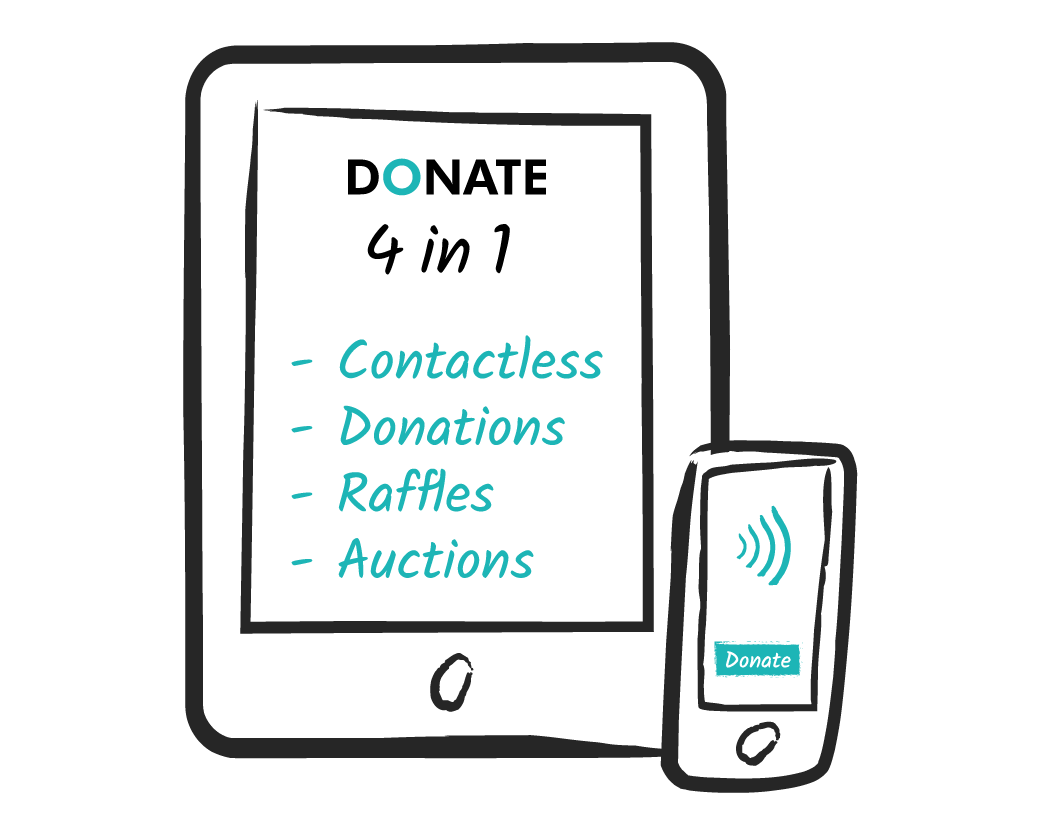 Step 2
Be fundraising tomorrow across web, text and contactless services.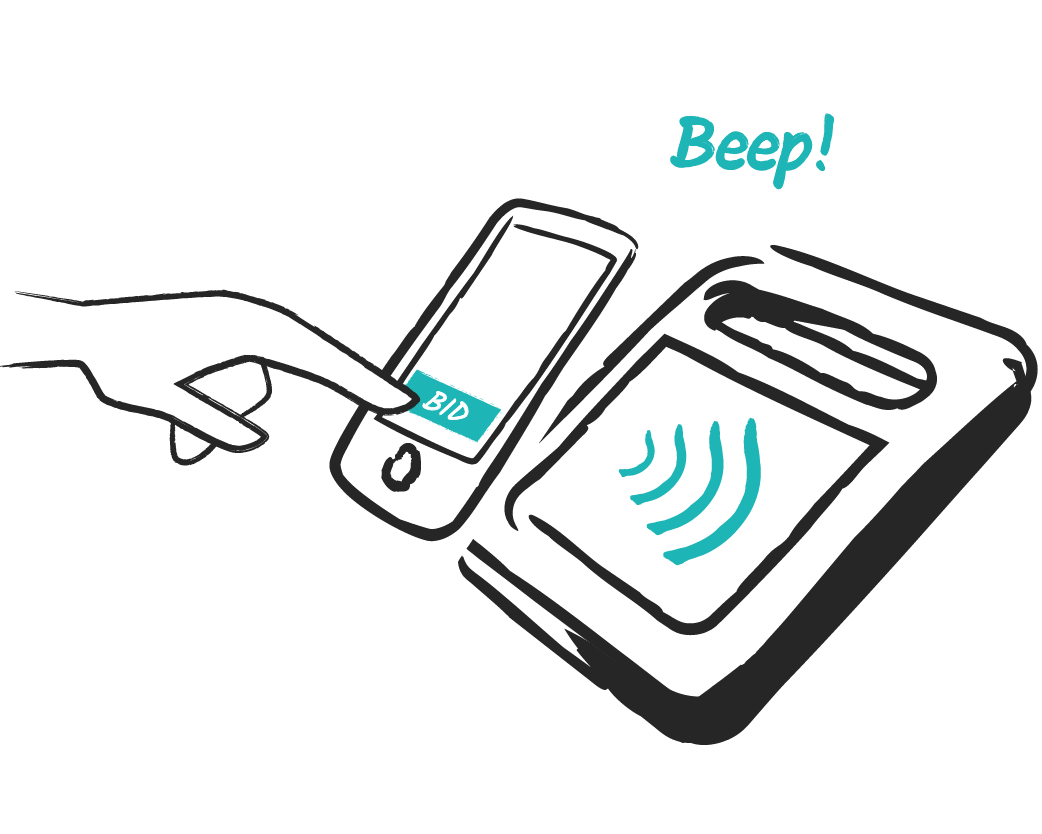 Step 3
Supporters tap, text, give or bid from their mobile phone. computer or tablet. Fully GDPR compliant.
Sign up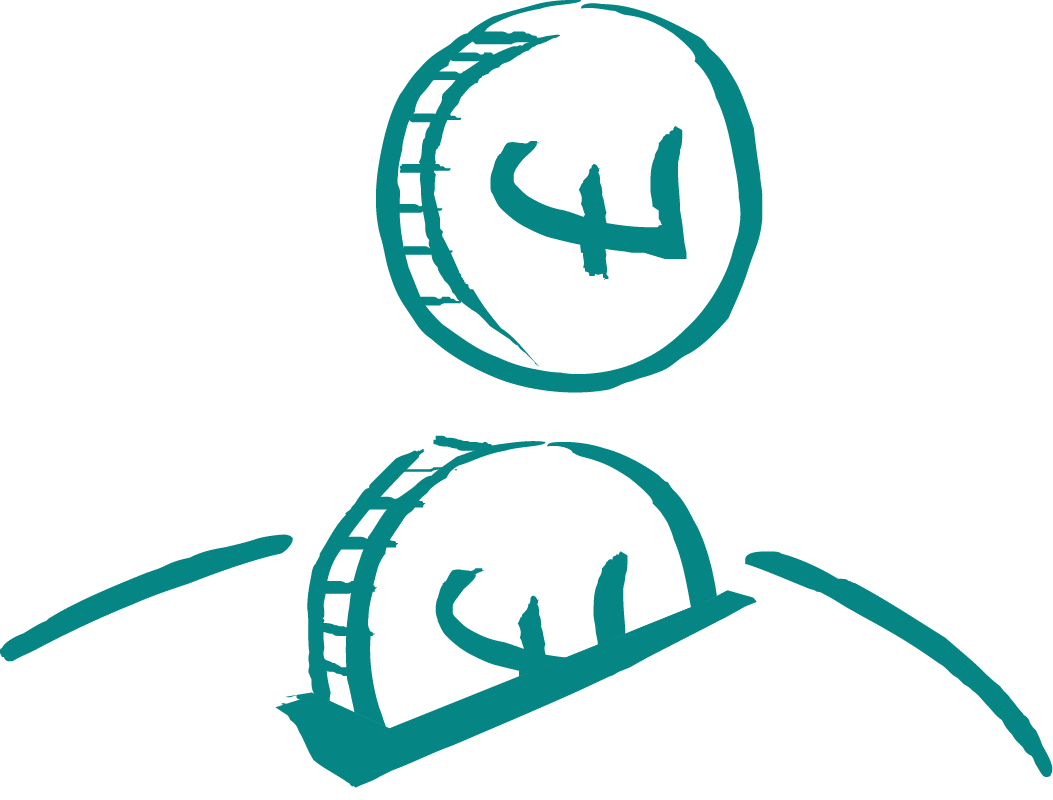 Say goodbye to cash and paper records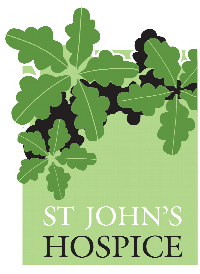 £3,077.00 raised
With a unique approach to ticket prices and no queues, this one-off Bank Holiday comedy show raised much needed funds for the Hospice. A huge help towards delivering the palliative care and community nursing that they are known for. The "No Audience with Jon Richardson and friends" event was presented by United we Stream for the benefit of 5 Charitable organisations including St John's Hospice.