DONATE™ is an integrated platform across text, web and contactless for one-off and everyday fundraising
Register with us and offer text, web and contactless options to your supporters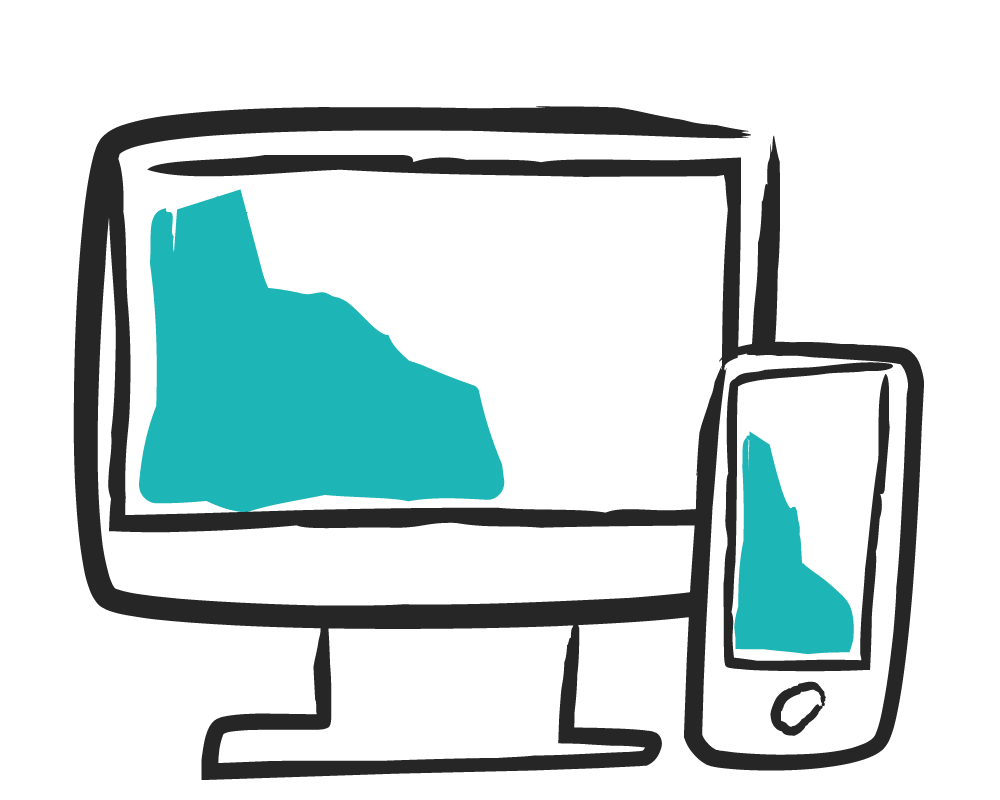 Step 1
Register for free with us (NO registration, annual or monthly charges)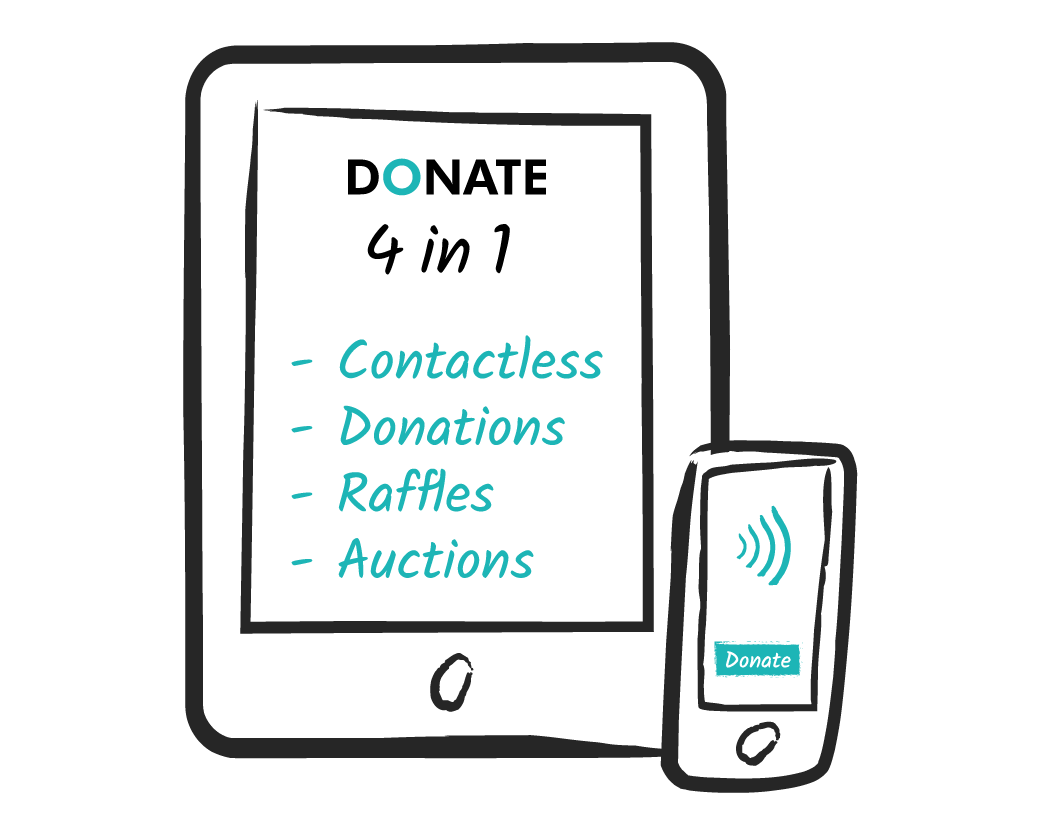 Step 2
Be fundraising tomorrow across web, text and contactless services.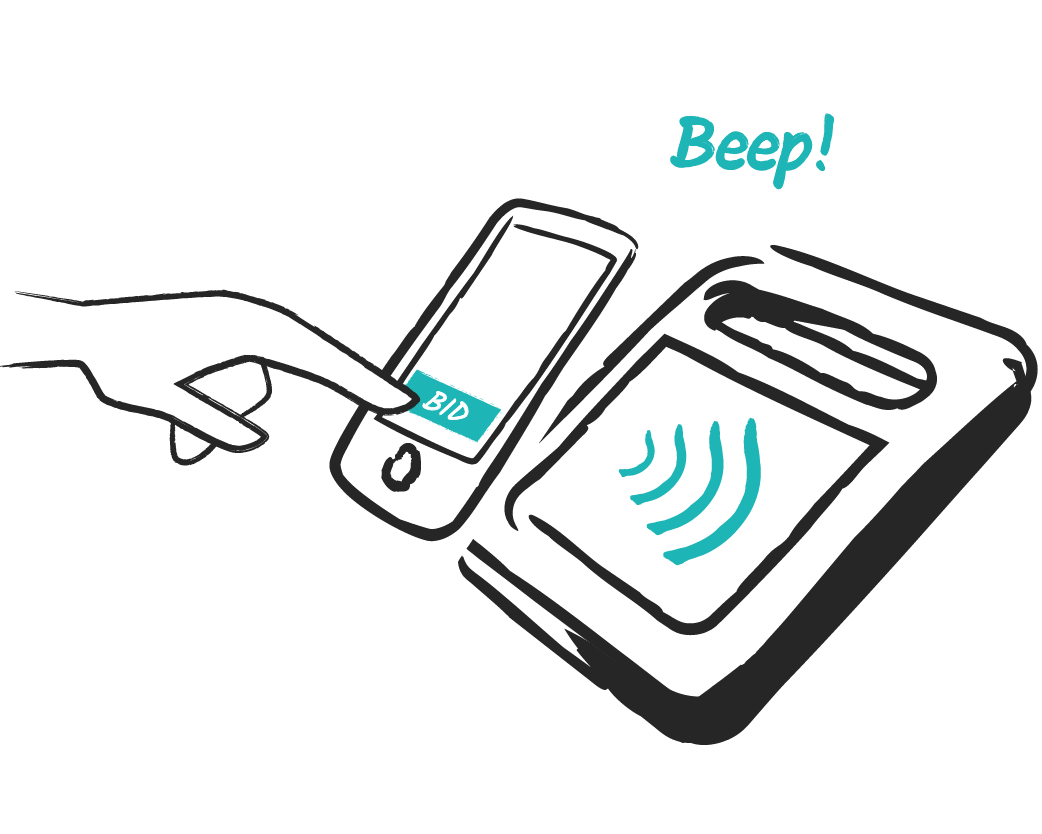 Step 3
Supporters tap, text, give or bid from their mobile phone. computer or tablet. Fully GDPR compliant.
Sign up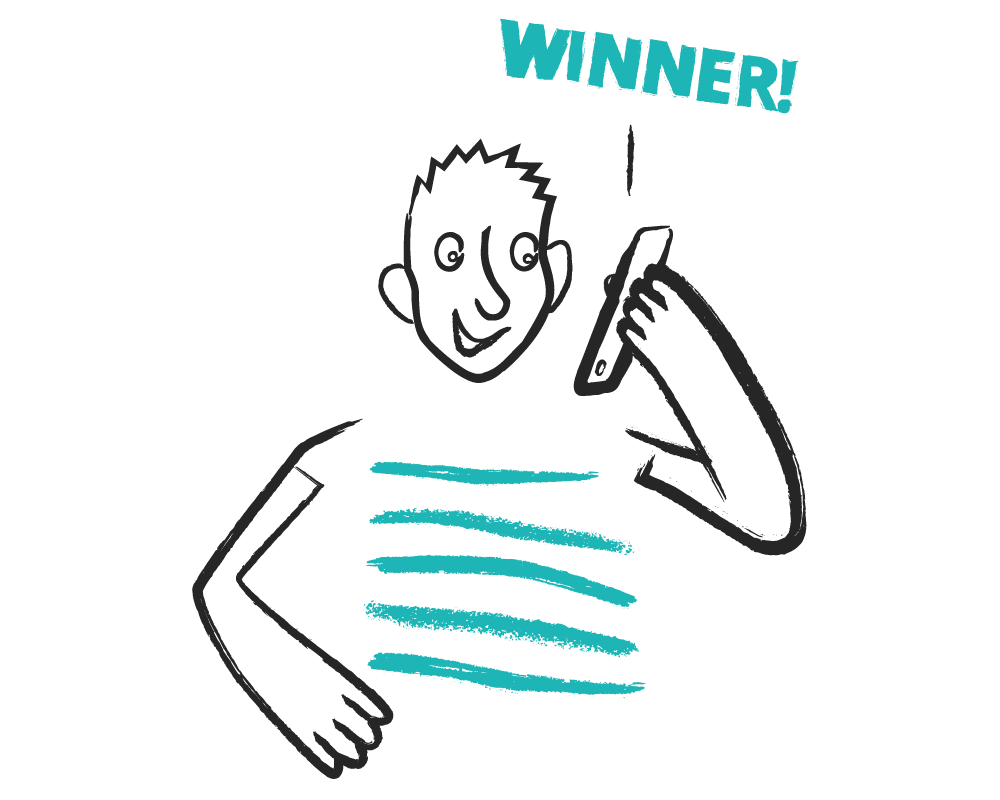 Text Raffle
Text raffles enable your supporters to enter into a raffle using their mobile phone. Mobile phone numbers act as the entry tickets with the winning number being called and/or texted by you.
Find out more
Say goodbye to cash and paper records
Better giving in action
"Not only did tap+DONATE™ allow us to reach donors that cash cannot reach but with less cash to handle we had fewer security concerns."
"I don't usually carry much cash. Having the card machine available made this a really simple and convenient way to donate to the Mayor's Fund."
"115 donations in one evening; fantastically simple and fun for everyone."
Making it easy for corporates to raise funds from their employees for supported charities.
A glittering fundraiser at the Gherkin for two arts charities raises over £60,000 to support emerging artistic talent.
"I am thrilled at how easy and low-cost DONATE™ is to bring in much needed funds and acquire new supporters"
"Contactless is the future for casual giving"
"We chose the DONATE platform as it provided all the fundraising services we needed at a fraction of the cost of other platforms"
"We would recommend DONATE as a service other fundraisers should definitely be aware of"
Personalised and integrated text+web giving, along with on the night fundraising with contactless giving.
The integrated nature of DONATE™ (providing both mobile-web and text giving) provided Help for Heroes with multiple ways of giving
Show me more