Furnishing Industry's Charity Auction
£12500 raised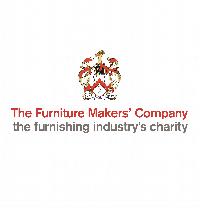 The Furnishing Industry's Fast and Furious Fundraiser
The month-long online charity auction, the first of its kind for the charity, was organised to mitigate the shortfall in funds that the charity faced following the cancellation of its well-attended summer fundraiser.  The 40 fabulous lots included pieces of  art, tickets to Chelsea Flower Show, limited edition prints, a four-day chair making course, a night in a  five star London hotel with dinner and a golf day experience.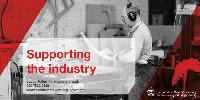 How DONATE™ was used:
Different to a traditional auction, the DONATE™ system allowed buyers to quickly make bids via their computer or mobile devices with the added benefit of allowing overseas bidders to participate. This resulted in a fast and furious final few hours with lots of quick-fire offers being made right up to the wire by those wishing to take home one of the fantastic lots.