Event Fundraising
NO set-up fees, NO monthly charges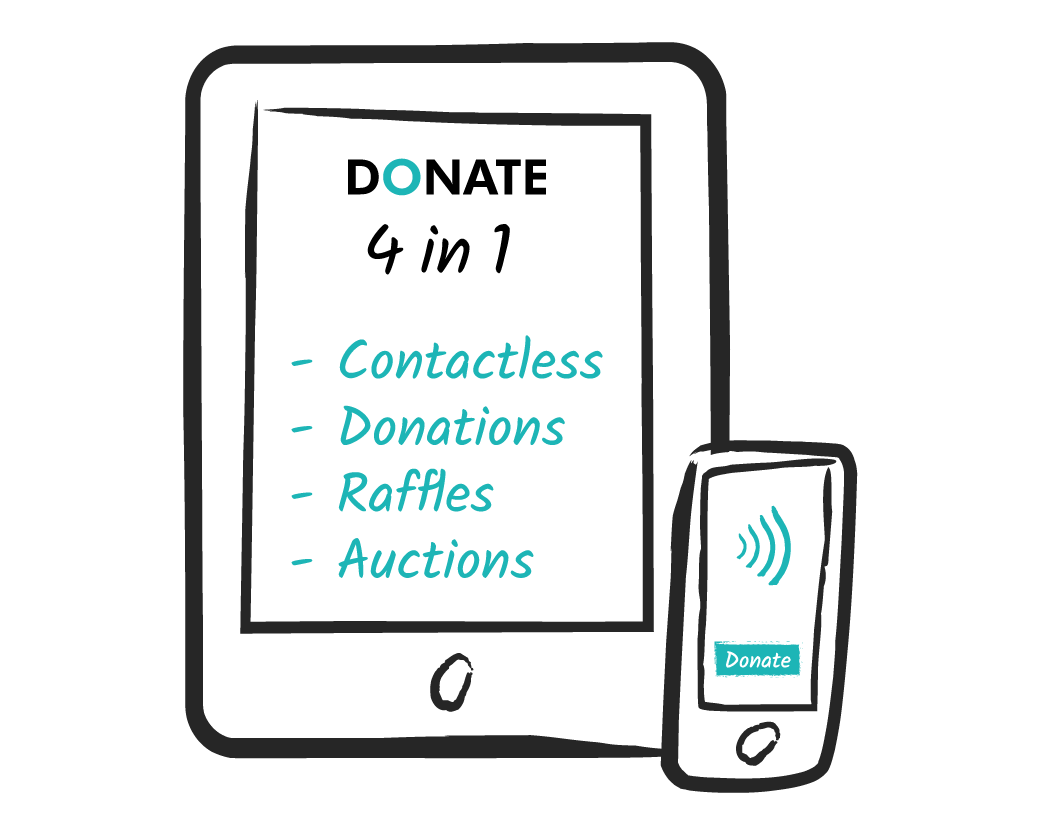 Step 1
Choose a digital fundraising service for your event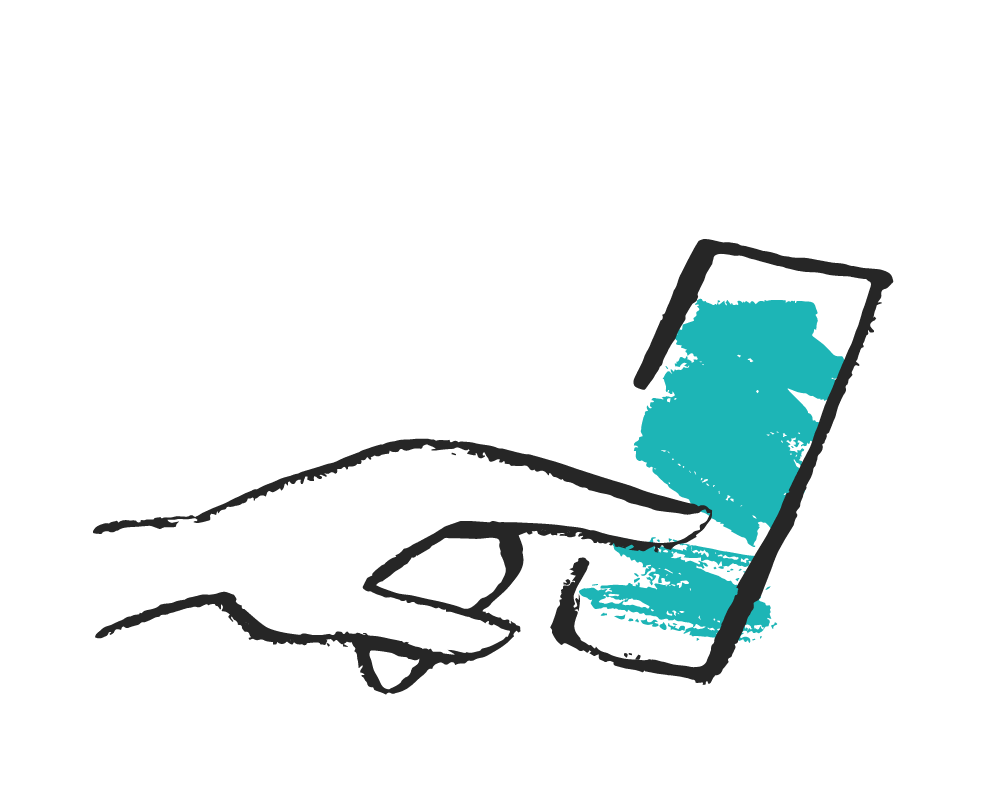 Step 2
Supporters will donate across the chosen platforms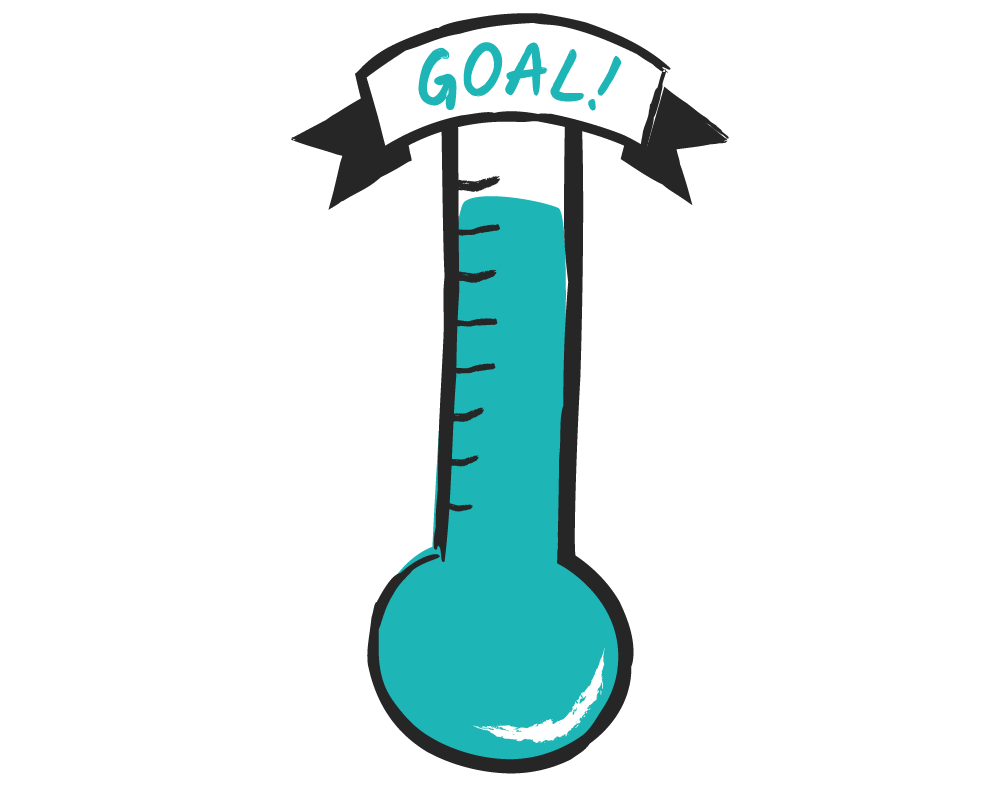 Step 3
Charities receive donations
Whether you are a charity event organiser, running a venue or running an event management business DONATE™  offers various digital fundraising services with bespoke services to help you maximise the amount raised. Our event booking form is here.
Take a look at our FAQs below to find out more!
Expand all FAQs
What fundraising platforms are provided by DONATE™ that we can use at our fundraising event?
DONATE™  offers a wide range of digital fundraising platforms to use at your event:
If you'd like to use the DONATE™ platform at your next event then please complete our event booking form here.
How do I choose which fundraising service will be most beneficial for my fundraising event?
If you need help deciding which fundraising service will best fit your event, please click here to view our poster outlining the benefits of each service.
We also have a wide range of case studies that outline each of our fundraising platforms in action.
If you would like additional advice from our DONATE™  team, please contact us.
What additional services can DONATE™ provide for our fundraising event?
DONATE™  offers the following additional services for your fundraising event:
iPad hire
Auctioneers
Event Personnel
Turnkey services
To view costs of these additional services, please take a look at our Affiliation Agreement. Pricing for charities here and non-charities here.
To acquire a full event service and reduced rates of our additional amenities, please take a look at our DONATE Platinum service.