DONATE enables your friends and supporters to make an immediate donation using their mobile phone (text and web), contactless payments or to bid in a silent auction or enter a text-based raffle. Charities are charged from 2.95%*.  This covers the charges made by card providers, text providers and banks for processing payments. Our administration costs are covered through a DONATE fee when we make outpayments**.
* When donors add Gift Aid we do even better and send on 114% of the donation.
** See our FAQs for further information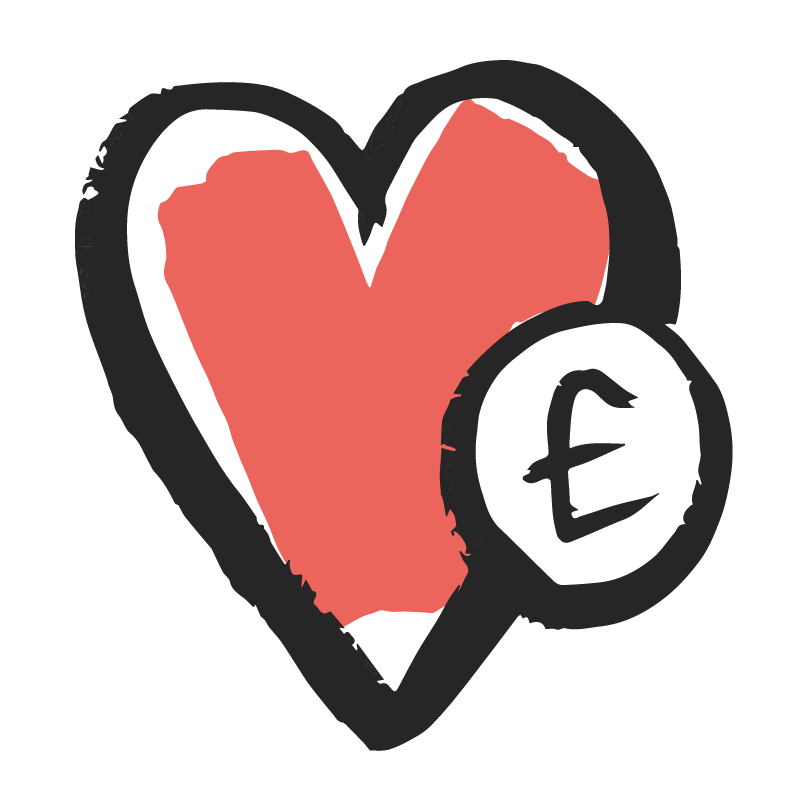 Charities
Beyond standard donation facilities, the DONATE platform opens up new sources of income via silent auctions and text raffles. Other providers can charge anything up to £5,000 to setup your silent auction. Our platform has no fixed costs.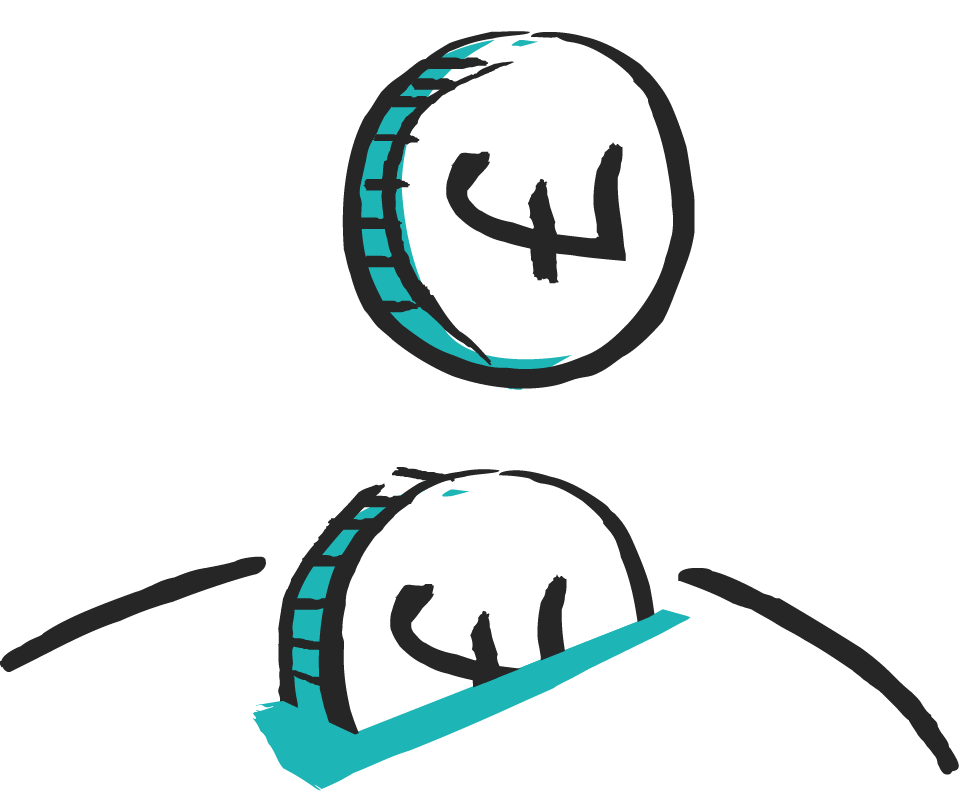 Non-charity fundraisers
Non-charities can use the DONATE platform too, but they pay 5% transaction fees to cover the additional scrutiny checks.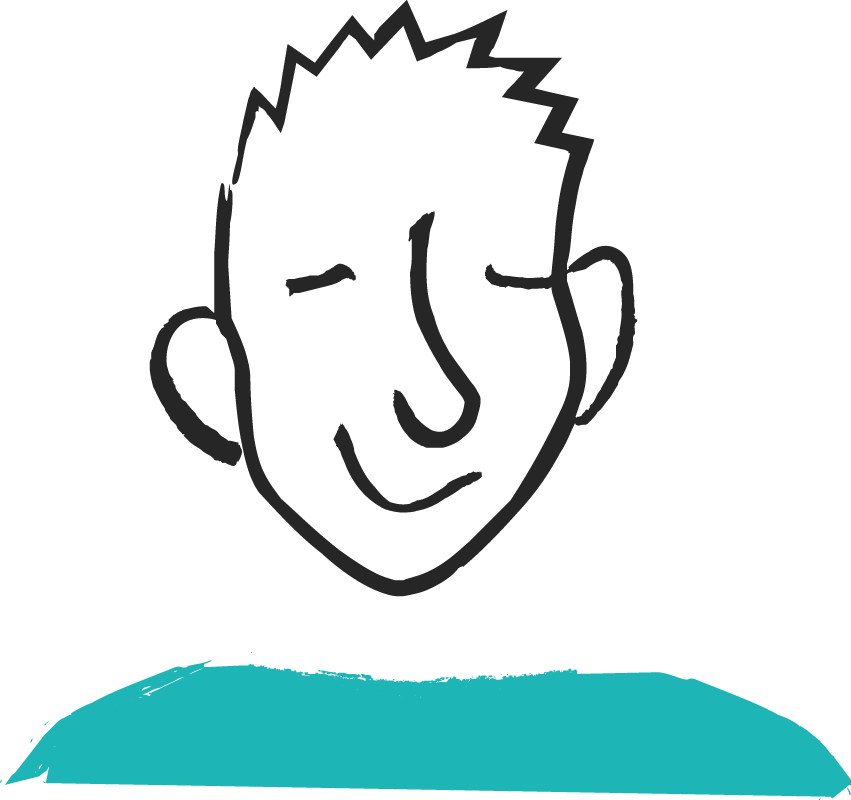 Donors
Our low fees mean that as much as 97.05%* of their money goes where they intended – to the charity of their choice.