Covid19 – St John's Hospice
£3,077.00 raised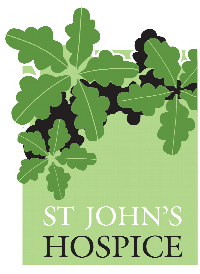 Raising a laugh raises much needed funds
With a unique approach to ticket prices and no queues, this one-off Bank Holiday comedy show raised much needed funds for the Hospice. A huge help towards delivering the palliative care and community nursing that they are known for. The "No Audience with Jon Richardson and friends" event was presented by United we Stream for the benefit of 5 Charitable organisations including St John's Hospice.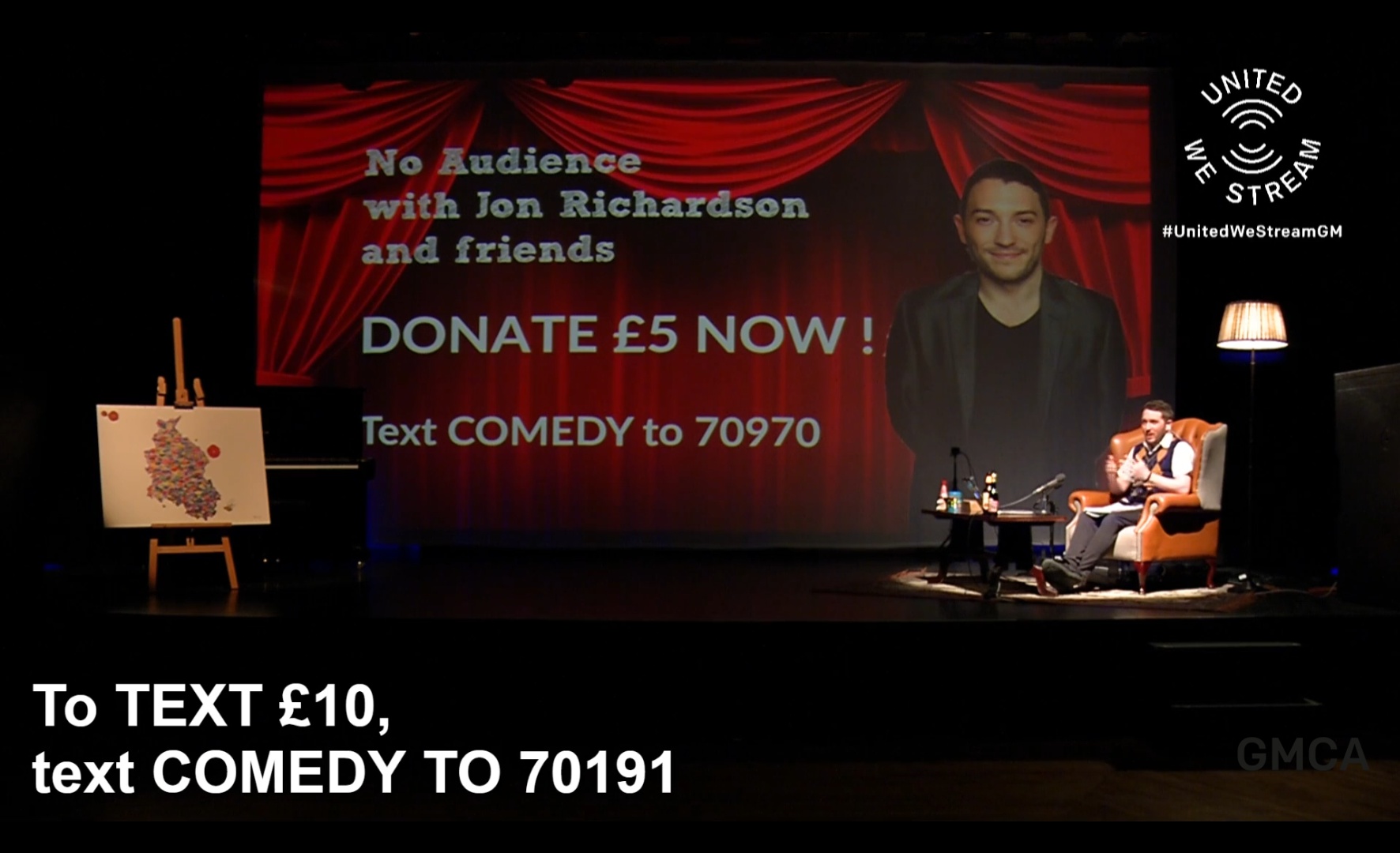 How DONATE™ was used
Events make up a large part of fundraising at St John's Hospice and this star studded comedy event was no exception. Challenged to raise charitable funds Jon Richardson returned to support the hospice with several of his comedic friends.  The 114,000 viewers were encouraged to give further via social media and by SMS giving through verbal and on screen calls to action throughout the 2 hour long performance. The audience generated £2919.00 through text donations on the night with further text donations generated post event.