Our guide to setting up, running and promoting text raffles
Key considerations
Entry Prices 
When setting your entry price consider your; value of prizes and prize donors, ask frequency and audience. 
Text raffles are unlike a traditional raffle where a strip can be bought. Remember that each text sent is an entry to the raffle and although participants can send multiple entries there is a £30 daily limit.
Raffle Keywords 
We suggest using words that are specific to your Raffle and is immediately memorable and avoids homophones, if possible. Please avoid generic keywords eg GIVE, DONATE, HAMPER.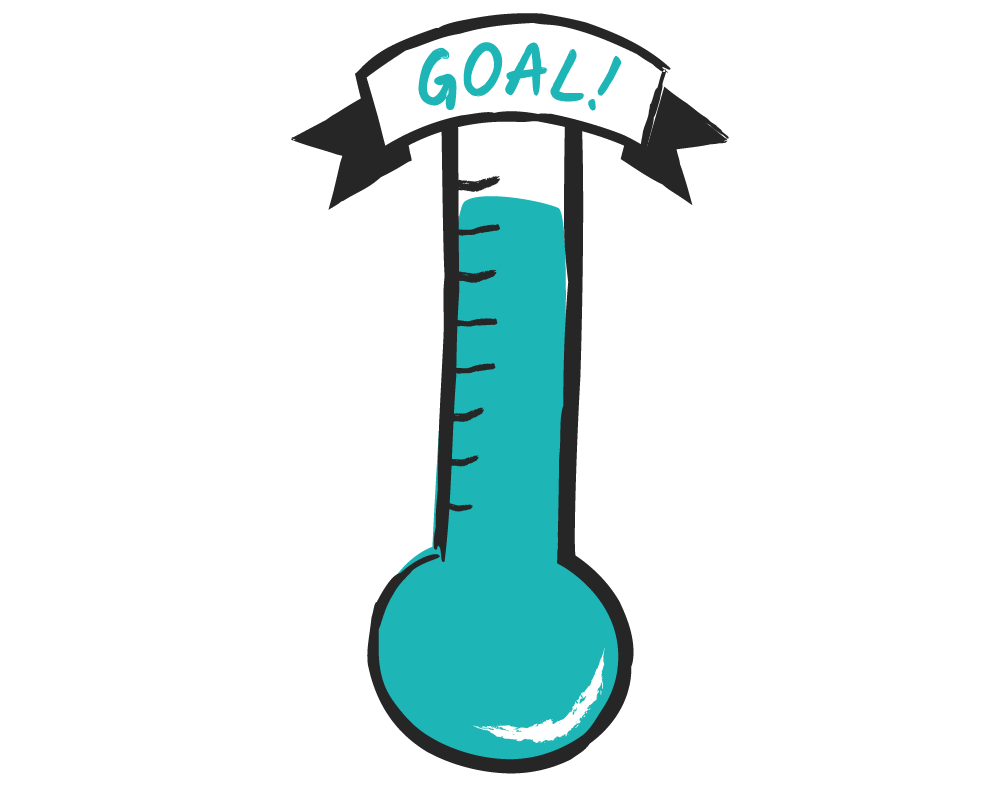 Tickets
Raising your raffle entry price to £5 would mean your raffle has the potential to raise 40% more than £3 entry price. Our experience shows that raising the ticket price does not dramatically affect the number of people participating.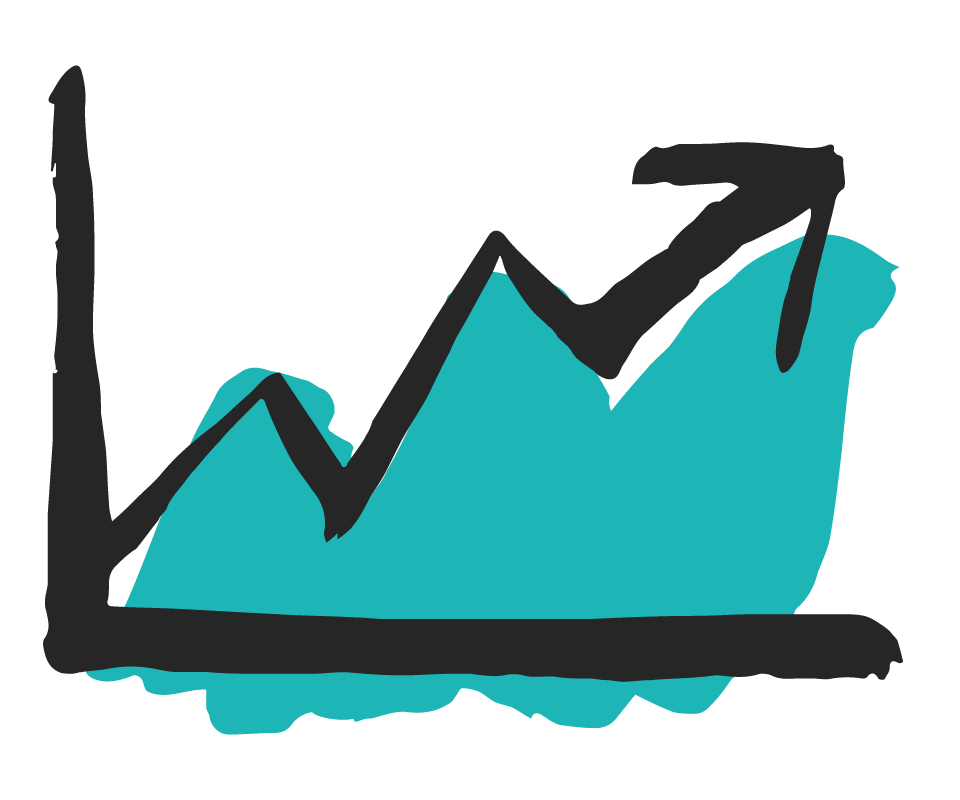 Entries
Text entries can be sent from anywhere in the UK. Increasing the number of text entries your donor can send increases their chances of winning
HOW TO SET UP AND ADMINISTER
SET UP 
On My Campaigns tab, click Add ​

New text raffle

Complete fields (but note there is no public page view) Mandatory fields noted with * must be to completed to proceed

Select your ticket price from the drop down menu

The default raffle keyword should be changed, please email us on

hello@nationafundingscheme.org​

with your chosen word (the raffle must be set up first), you should receive our confirmation within 1 working day 

Keywords must be no more than 8 characters, all letters or letters & numbers

Enable the campaign on the ​

Raffle activation​

​

Tab

You can test the raffle entry process in Test mode on the Activation tab, test entries will not be counted. Please DO NOT draw the raffle in test mode, this will end the raffle and you would need to set up another

Remember to set to ​

Live​

when you are ready to promote the details of entry and prizes in your marketing materials

Entries will show in realtime within your dashboard with the Keyword relating to the raffle

If there are more than 30 prizes then two raffles should be set up
DRAW RAFFLE 
Go to Weblinks, Text Numbers & Mandatories tab, click on your text raffle link.

On this page you can add cash entries, these monies are NOT processed by us but the contact details (mobile preferable) will be included in the draw, they will not show on your dashboard so you could screenshot each entry page or keep a log for reference

When you are ready and have allowed time for late entries to be processed (30mins) you hit the Draw Raffle button

This will bring up a page showing a winning mobile number at the top followed by 29 more mobile numbers. The maximum number of entries that can be drawn for one raffle is 30

You allocate prizes against the numbers and contact the winners directly
This information is in addition to our FAQs on text raffles https://www.nationalfundingscheme.org/text-raffle/ 
Login to your portal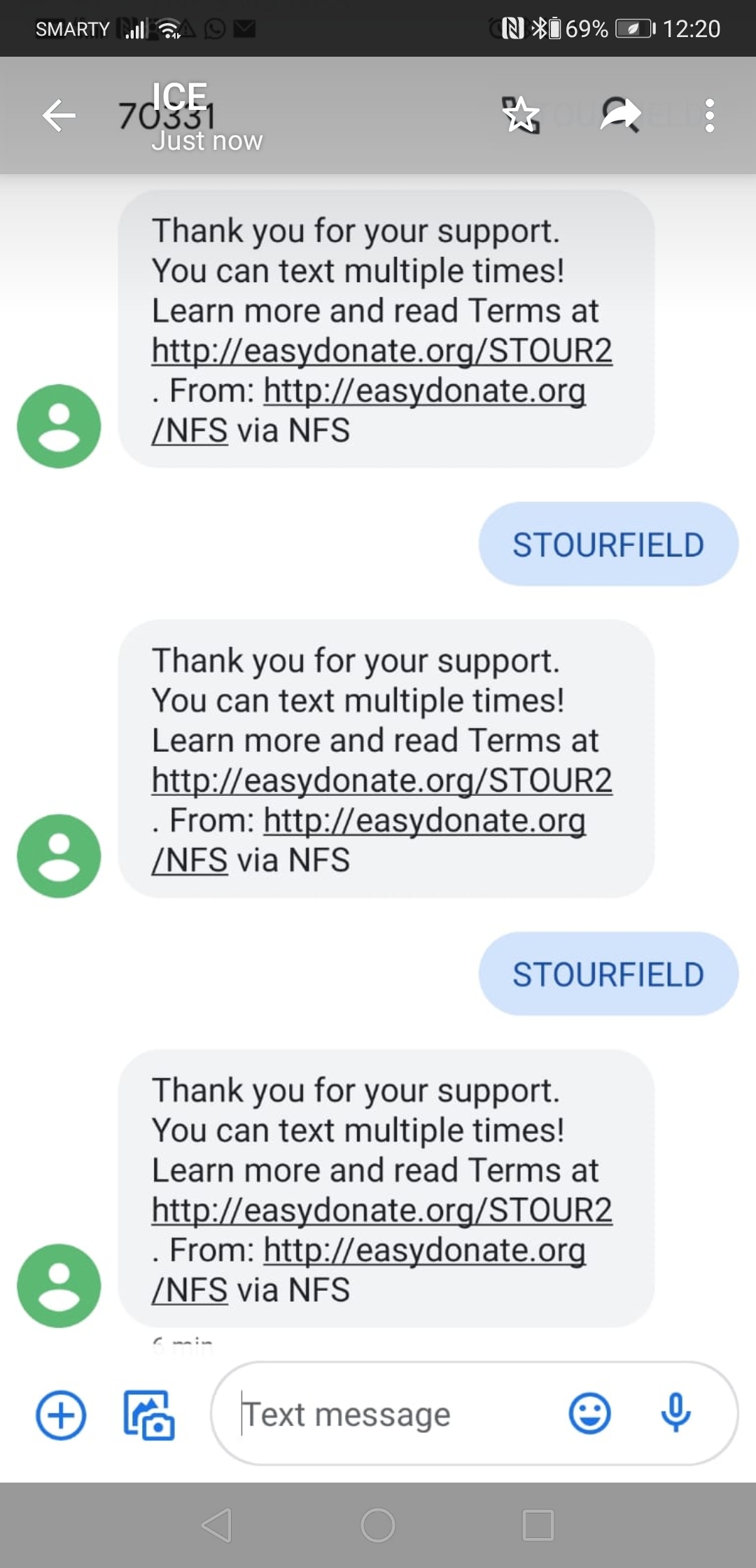 Include your lottery licence in the description box
---
What are the Gambling and Lottery requirements?
Incidental Lotteries do not apply to text raffles (as no physical ticket is provided). Your text raffle will be classed as a Small Society Lottery (if under £20,000 of receipts) and you will need to apply to your local authority for the appropriate licence.
If you are going to raise more than £20,000 then you may need to apply for a Large Society Lottery licence See: https://www.gamblingcommission.gov.uk/licensees-and-businesses/page/society-lotteries
Please note that in all circumstances DONATE™ operates as a payment provider and not as an External Lottery Manager (ELM) and it is your responsibility to ensure you have the correct authority/licence to run a lottery/raffle.
The link to your Lottery licence page should be made available in your promotional material and the thank-you text response. Please note that the creation of your rules is your legal responsibility and whilst we cannot provide specific advice or guidance you should identify the promotion as a text raffle.
Mobile phone providers and spending limits
Our text service is compatible across all the UK networks (EE, O2, Vodafone, Three. Sky and Virgin). However, some mobile contracts preclude premium text billing and those users will not be able to participate. This is outside our control; the individual should contact their provider to request access to premium text billing to be able to participate in the raffle. Those with an overseas SIM also cannot use UK premium text services.
Participants may additionally be charged their standard network rate depending on their contracts. This should be mentioned on any promotional materials.
A £20 one-time cap and £30 daily cap is set by the premium text regulator Phone-paid Services Authority. Additional entry tickets above this cap can be bought by cash and entered into the draw.
Promoting your Raffle 
Download and use our logos and the mandatory information. Including these on your  promotional materials will increase trust amongst you participants. Find these in your portal  under the tab "Weblinks, Textcodes and Mandatories".  
Use our Canva account to create visually engaging social media posts, posters and other communication materials. You can request this from hello@nationalfundingscheme.org. 
You can promote a lottery across social media, email and other channels with a local authority licence. Tweet and post regularly across your social media, talk about objectives and goals, share how to enter, celebrate prize donations and thank. Include location sign-ins for a more local audience. Create an event to build buzz and set reminders and send invites. Share your totaliser page to maintain momentum and encourage more entries.
Communicate to your teams; front-of-house, volunteers, trustees and  supporters etc. Ensure they understand how the text raffle will work and use them to guide people through the process and ask for support.