Our guide to promoting your Campaigns, Causes and Fundraising Events
You've decided on the objectives, your goals, asked colleagues for their views and sought to understand your supporters and how they like to support your cause. Now your latest campaign or event is ready to be launched.

Our digital fundraising tools and advice will help you maximise your campaigns.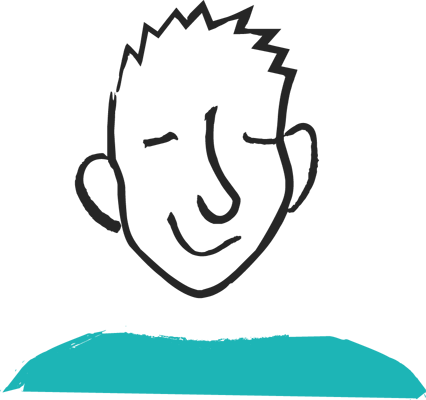 DONATE™ Tools
Download and use our logos and mandatory information. Including these on your campaign materials can increase trust in the donation process.
Our Blog and Case studies demonstrate the different ways our other charitable partners have used us and the outcomes. Lots of advice, tips and tricks for using DONATE™ to make your campaign a success.
Your Tools
Create visually engaging social media posts, posters and communication materials. We recommend Canva as it is designed for any skill level to use, it is quick and easy to get started.  However there are other cloud based graphics site you can use.
Tweet and post regularly, talk about objectives and goals, celebrate donations and thank supporters. Include location sign-ins for a more local audience . Create an event to build buzz and set reminders and send invites.
Encourage employees, volunteers and Trustees to place donation links in their email footers.
Promote your campaign or events in your regular newsletters. QR codes and Text code do very well here.
Communicate to your teams; front-of-house, volunteers, trustees and supporters etc. Ensure they understand the campaign or event and how DONATE® works. Use them to guide people through the process and ask for support.
Examples of Campaign promotion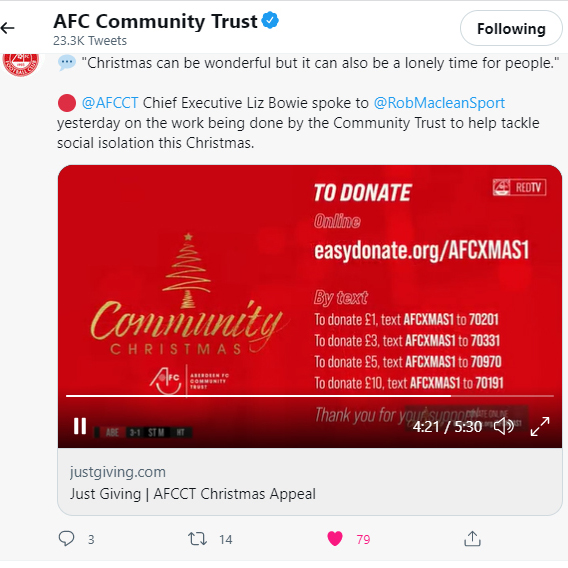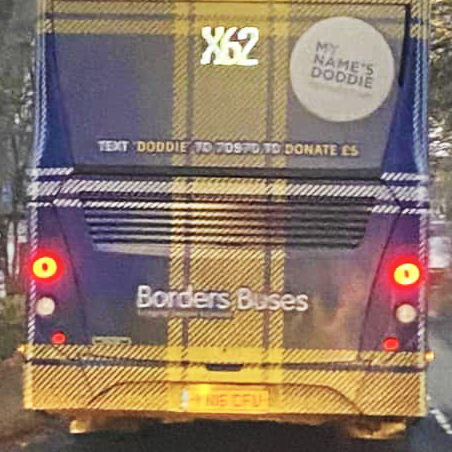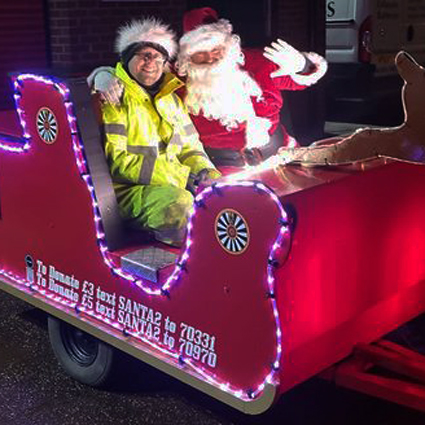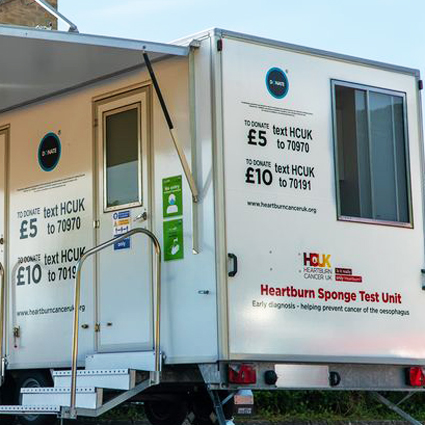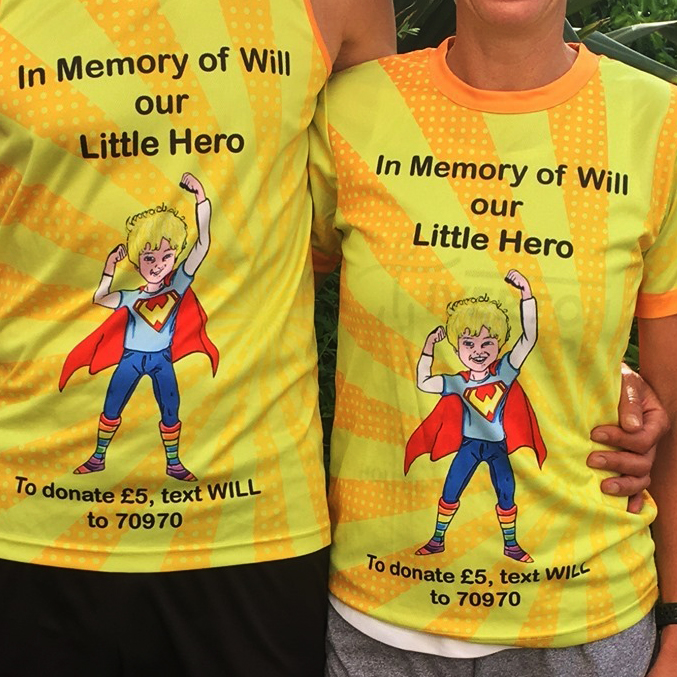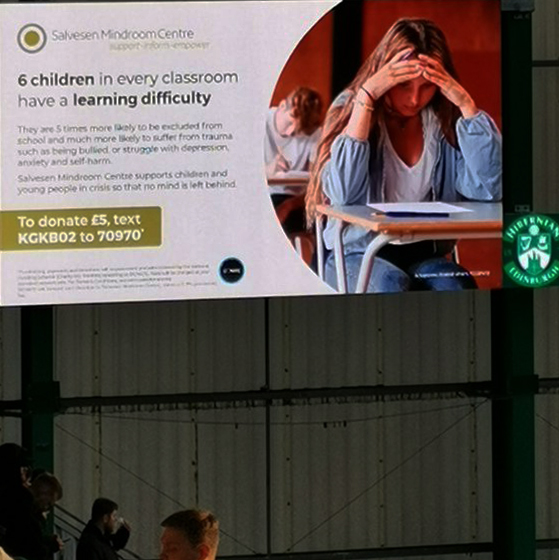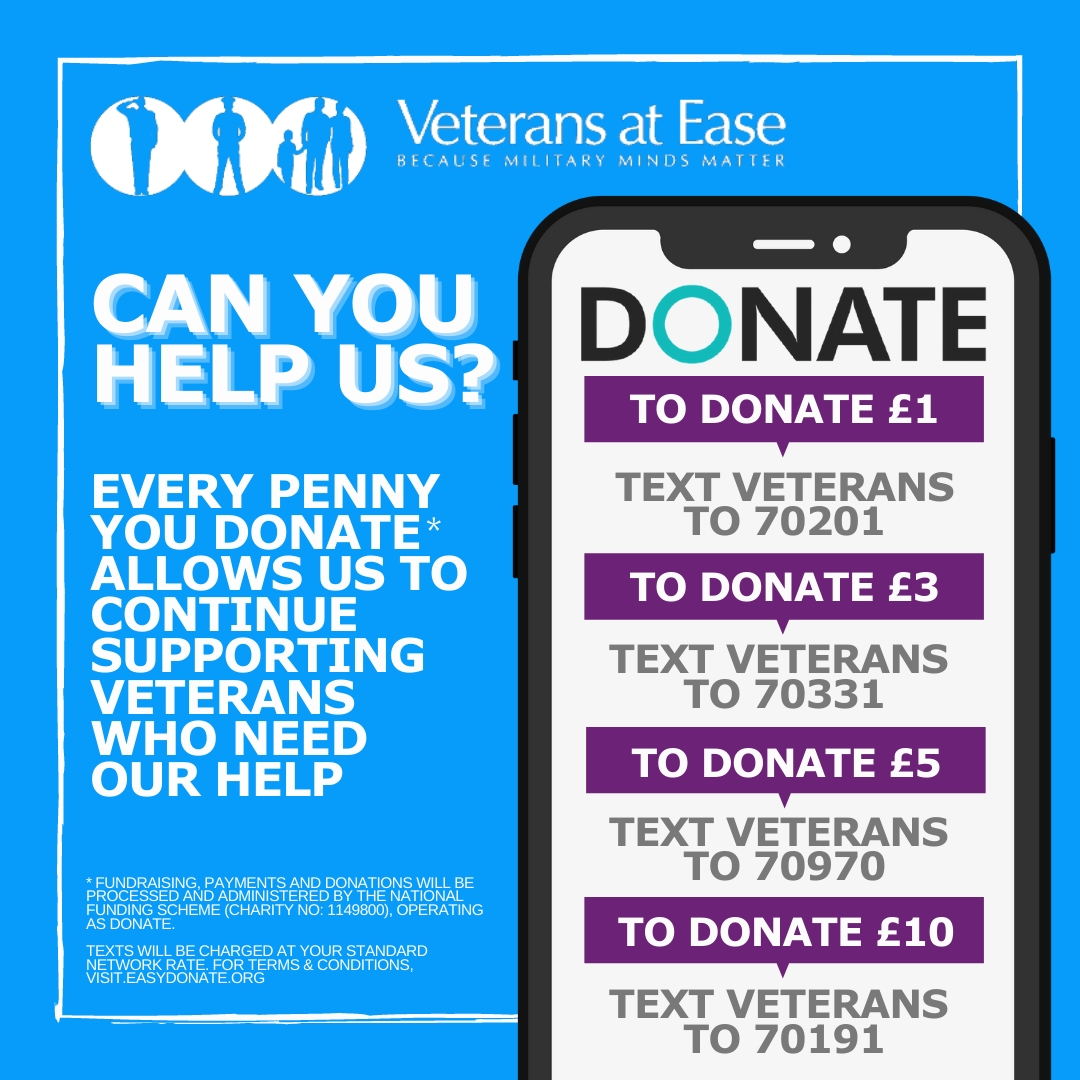 PR from the specialists
Our boutique PR agency The Forge Communications have put together a "Special Charity Rate" extended to all of our registered organisations.
Press Release – crafted and pitched to the relevant media publications £100
Content – 2 weeks worth (3-4 posts per week) crafted for you to post on social channels and an exclusive post on a DONATE™ channel £100
Media interviews – Case by case
National newspapers coverage – Case by case
To discuss any of the above or for more information please contact Holly@theforgecommunications.com quoting DONATE™