As the situation develops in the Ukraine here in the UK many are finding ways to help. The trustees from National Funding Scheme which run the DONATE™ platform decided early on to run a national campaign using the DONATE™ text and web giving services. Funds raised will support on the ground relief efforts but specifically for Ukrainian children who are caught up in the war and fleeing from it. To learn more and find the text codes please visit easydonate.org/UKRAINE
Meanwhile, other DONATE™ partner organisations are running individual campaigns to provide relief in areas such as food shortages, medical supplies or animal welfare. You can find and support all of the campaigns run by our partner organisations on the DONATE™ platform at easydonate.org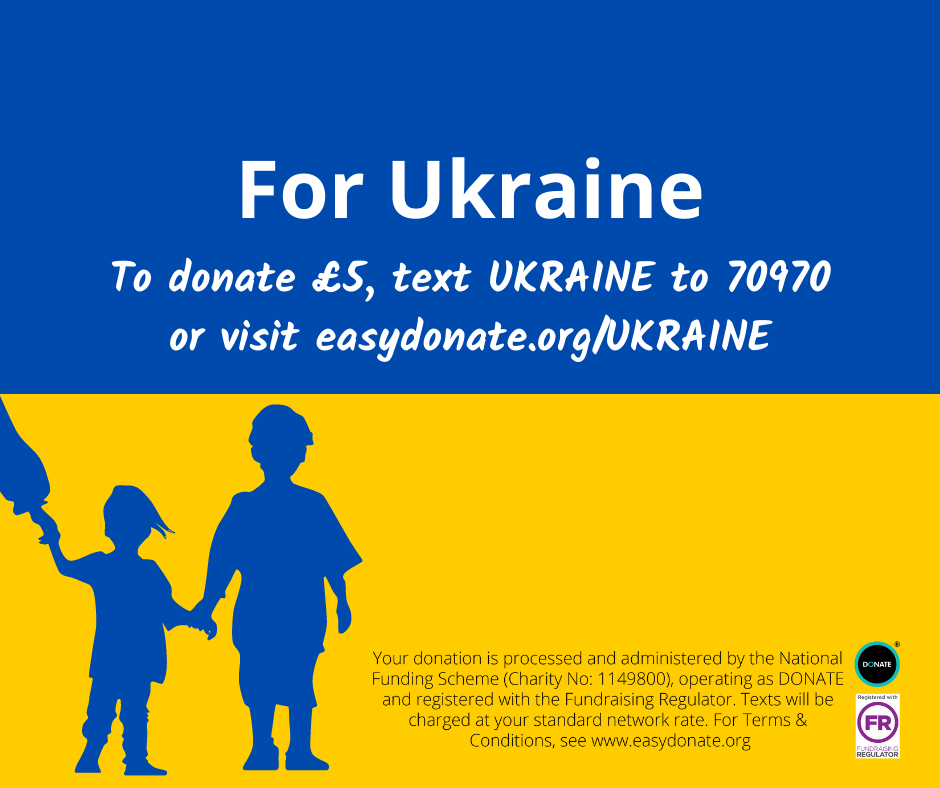 What can you do?
For many charities, as we saw during the COVID19 pandemic, it is not possible to pivot their charitable objectives and therefore we would like to thank our partner organisations for their support of National Funding Scheme's for Ukraine campaign. Specifically Mildmay Misson Hospital, The Bridge Renewal Trust and Wells Carnival for sharing social media posts and to Friends of Thorpe School Association for distributing the campaign information amongst their supporters.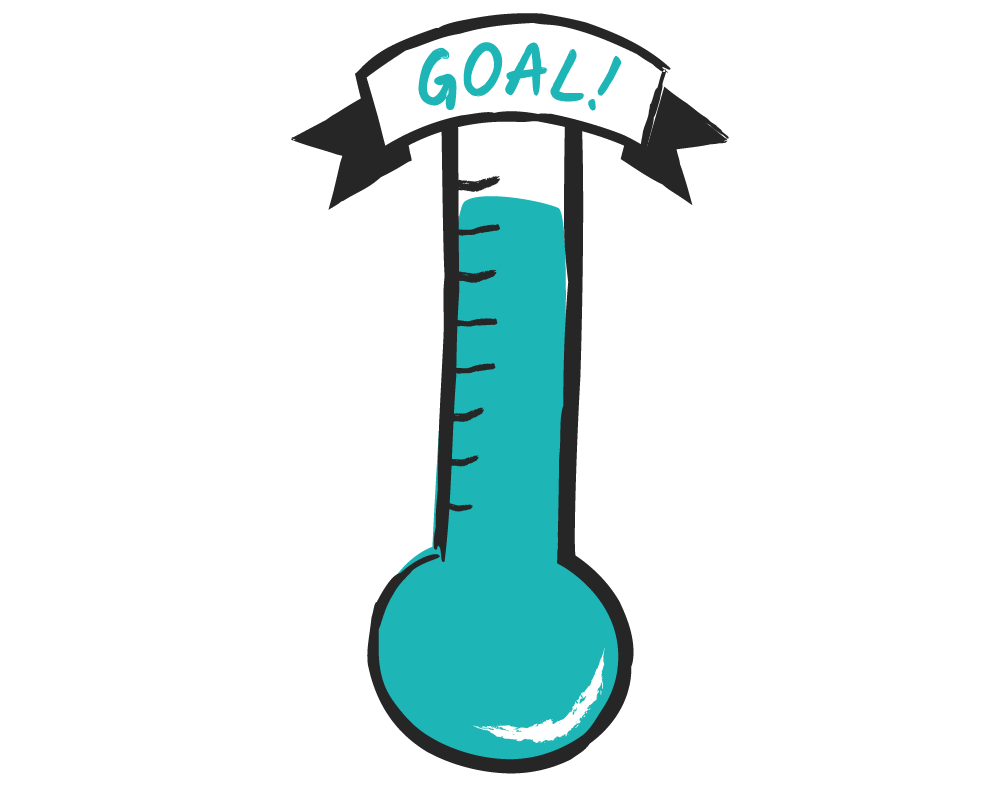 Make a Donation
Make a donation to any of the Ukrainian campaigns on easydonate.org and help us reach our goals.
Share a Campaign
Can you share the details of a Ukrainian campaign with your supporter base? Use your mailing lists, social media audience and group or your personal network.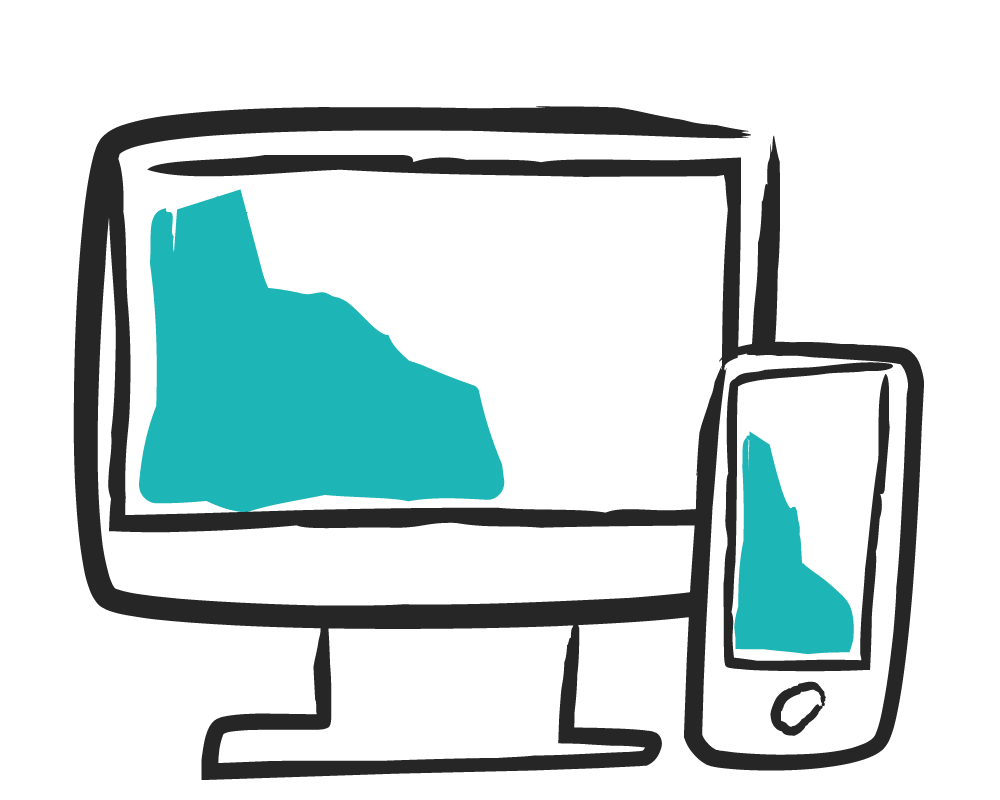 Set up a Campaign
Log in to your portal and set-up your own campaign to support a Ukrainian cause. Collect funds through web and text donations from your supporters.
Partner Organisation Campaigns