FOODBANKS
How DONATE™ digital fundraising tools can raise funds to support your foodbank.
Key considerations
Easy to setup – a fundraising campaign or raffle can be set-up within 24hrs
Reduce admin – no paper forms and no cash to be counted or banked
Attract new supporters – promote DONATE™ giving services through web and offline communications
Immediate campaign management – change keywords, monitor income and develop bespoke messaging all from your secure portal
Personal support – our dedicated team are here to help you with any queries and advice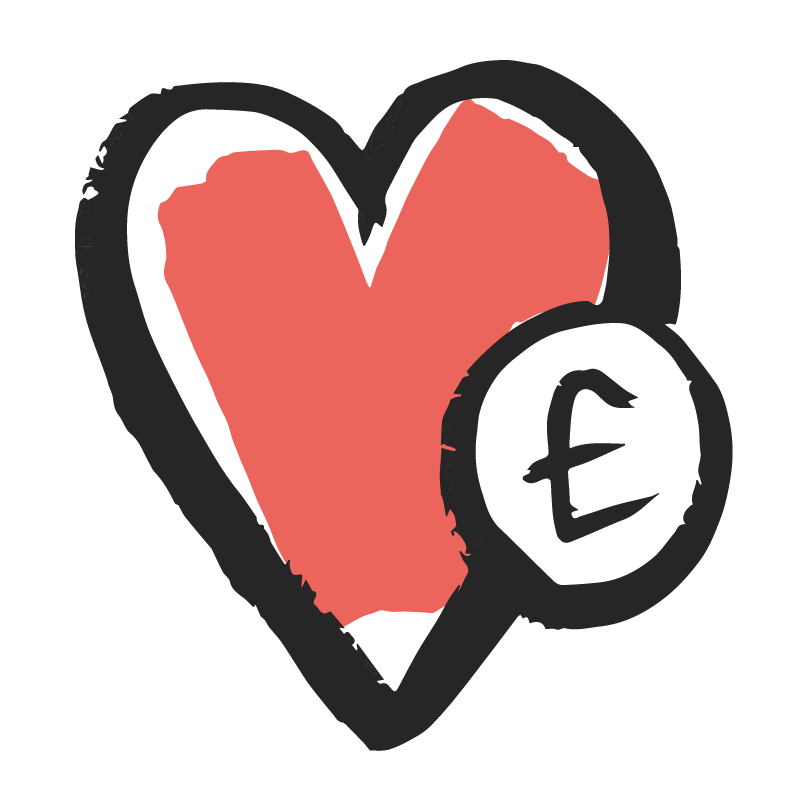 Regular Donations
Already run a regular giving programme? DONATE™ text and online regular giving can reduce the administrative burden and cost associated with traditional regular giving programmes. Find out more about this process here

Instantly add Gift Aid
Increase your income with Gift Aid. Your donors can add and manage Gift Aid themselves. We process and collect any applicable Gift Aid before passing it on to you net of fees. Find out more about this process here
Food Bank Fundraising Stories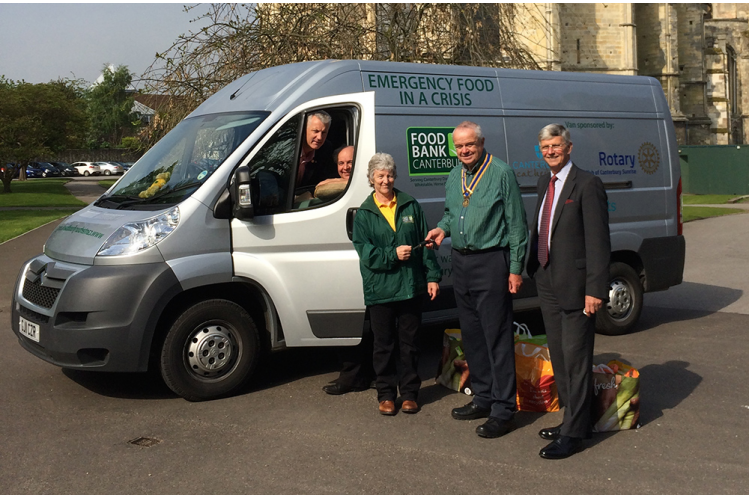 Gift Aid booster
Canterbury Food bank CIC has raised over £55,ooo.oo since joining DONATE™ in 2019. Whilst they welcome food donations to keep their services running they also collect money where this isn't possible. 58% of donors opted to add gift aid when making their donation by completing DONATE's enduring Gift Aid declaration. All gift aid is processed by DONATE™ meaning Canterbury Food Bank received 100% of these donations.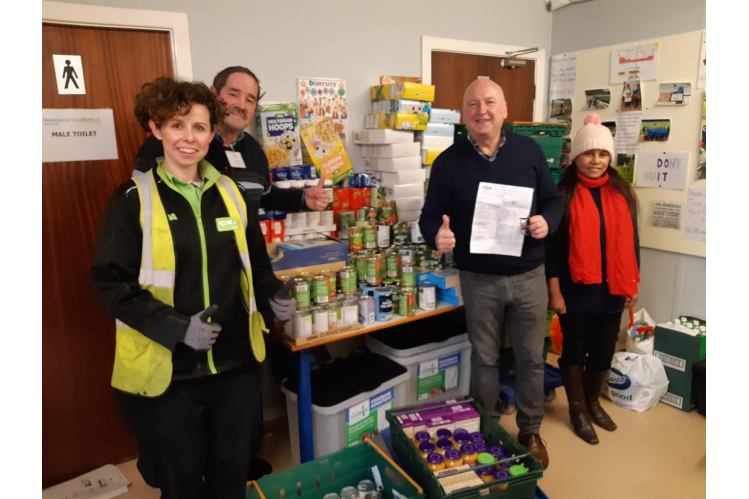 Auction Fundraiser
Newcastle West End Foodbank help people in Newcastle experiencing food poverty by providing food parcels and other care and support, to enable them to live free from hunger. As part of a live signing event, local band, Maximo Park auctioned 'A Certain Trigger' Gold Disc to raising £1,525.00 for the Food Bank.