Our guide to maximising digital donations for Fundraising Challenger Events
Sporting and adventure challenges or pursuits are a fantastic way for individuals or fundraising teams to raise fund on behalf of your charity.
To maximise funds raised it's vital you ensure your fundraisers have access to quick and easy fundraising services. Likewise, making fundraising personal is proven to increase fundraising.
DONATE™ is designed to quickly set up personalised campaigns and provide for the collection of contactless, text and web donations.
Key considerations
Keep things simple by promoting a single text channel, such as £5 or £10.
Use QR codes at outdoor events, making them as visible as possible.
Run a light-hearted competition amongst participants to reward the individual fundraiser who raises most
Display text keywords and numbers along the event route and in the departure and arrival zones
Provide individual text giving codes for each fundraiser. For each text giving code, a personal web giving page is also created.
Encourage participants to promote their individual fundraiser text codes and webpage on their social media and within their social circles.
Utilise PA announcements at your event to encourage donations. Nothing beats a verbal ask.
Text Keywords
Provide a unique Keyword for your individual or fundraising team. We suggest using words that are specific to your fundraiser or Challenge and is immediately memorable and avoids homophones, if possible.
Find out more about changing keywords here Selecting a strong campaign keyword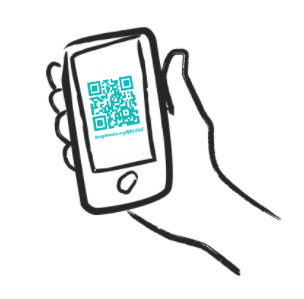 QR Codes
Every campaign is given a unique QR code. Providing your individual or fundraising team with quick way to web donations. Use this on kits, t-shirts, collection buckets or emails.
Find out more about using QR codes here QR code Tips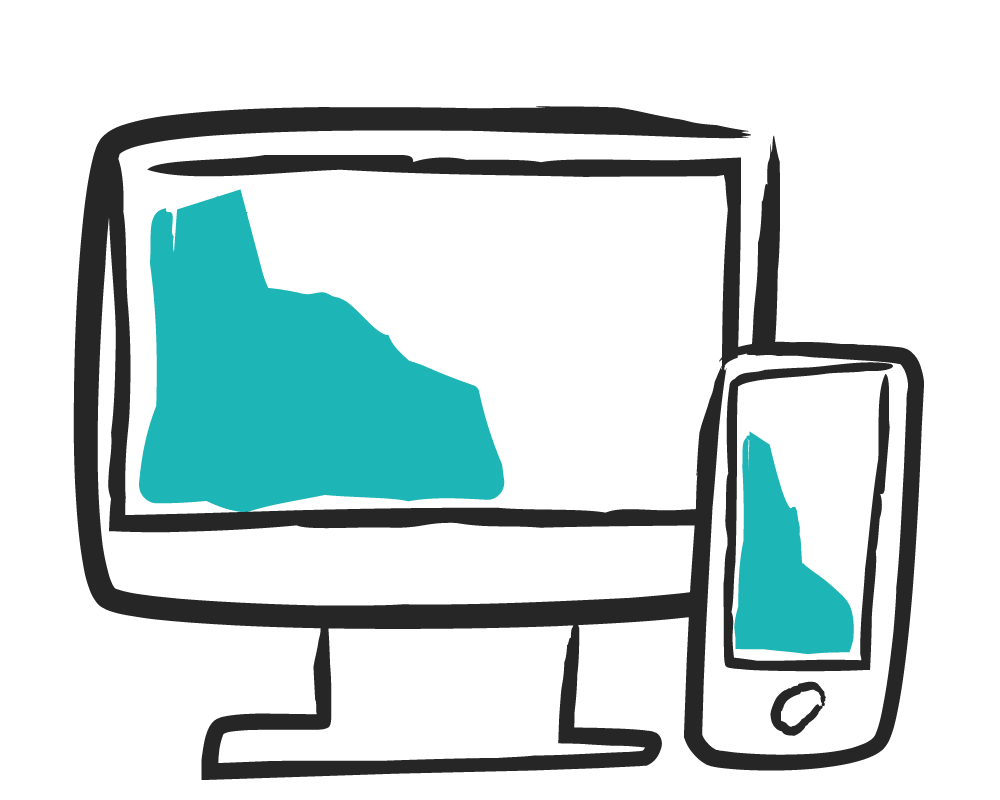 Web Giving
Providing your individual or fundraising team with the short URL will allow their supporters to donate any amount to their online fundraising page. Donors can also add gift aid to maximise the funds raised.
Current challenges and events
Set up a Campaign for your Fundraiser
Sign in