Watts Gallery Trust
£10,672 raised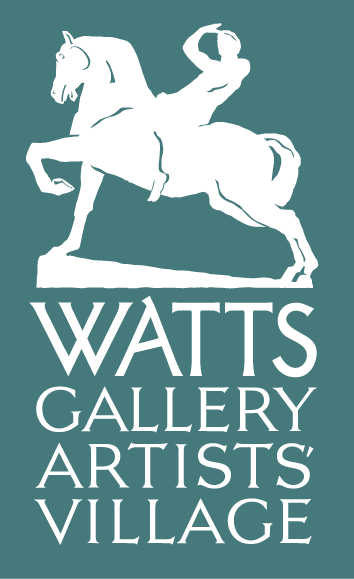 Saved for the nation with text + web givng
Watts Gallery – Artists' Village in Guildford is dedicated to the life of GF Watts, the Victorian artist.
Over the weekend of 26th and 27th September 2015 staff, trustees and supporters took part in their Physical Energy Challenge covering the 100 miles from London to the Isle of Wight, following in the footsteps of the great artist. The challenge took inspiration from one of Watts's masterpieces & aimed to raise money to conserve & care for the Watts Collection of over 7,000 works of art, ranging from sculptures to landscapes, which costs £21,000 per year.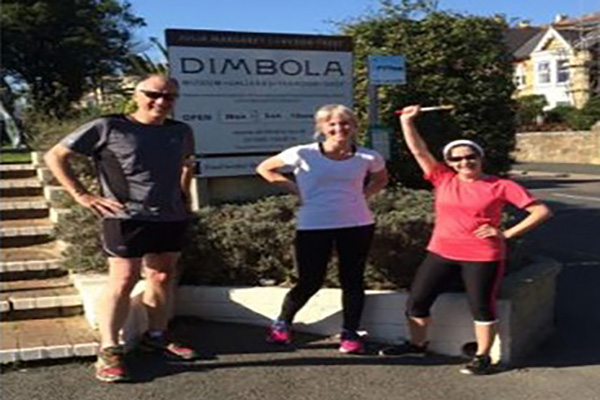 How DONATE™ was used
The fundraising team of ten used DONATE™ to raise money through sponsorship before and after the event. Their website provided links to DONATE™, social media and email was employed throughout the campaign, notices were put up across the Watts Gallery site and special flyers were produced to be handed out to visitors. Team members also encouraged their friends and family to donate using both the text code and shortened URL. Support was also given by the local mayor and local press.