St Cadoc's Youth Club
£19,870 raised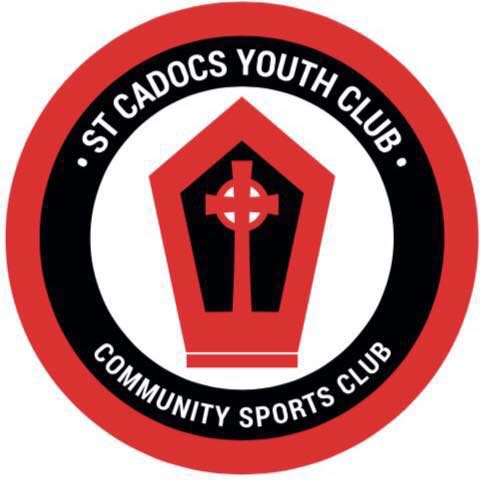 Community text raffle
Two donated tickets to St Cadoc's youth club by former Scotland international Tony Higgins raised just under £20,000 for St Cadoc's youth club (http://www.stcadocs.co.uk/) from 3975 donations over two weeks.
Using DONATE™'s charity text raffle service (https://www.nationalfundingscheme.org/text-raffle/), those looking to win the two tickets for the Kiev final had only to text the word KIEV18 to DONATE's service to be in with a chance of winning these once-in-a-lifetime tickets. Each entry was a donation of £5.
The raffle was promoted across social channels, email but most successful was an Instagram post put out by Liverpool player, Andrew Robertson.
The service, provided by DONATE™, removes the need for charities to handle cash and enables donations to be made anywhere, any time.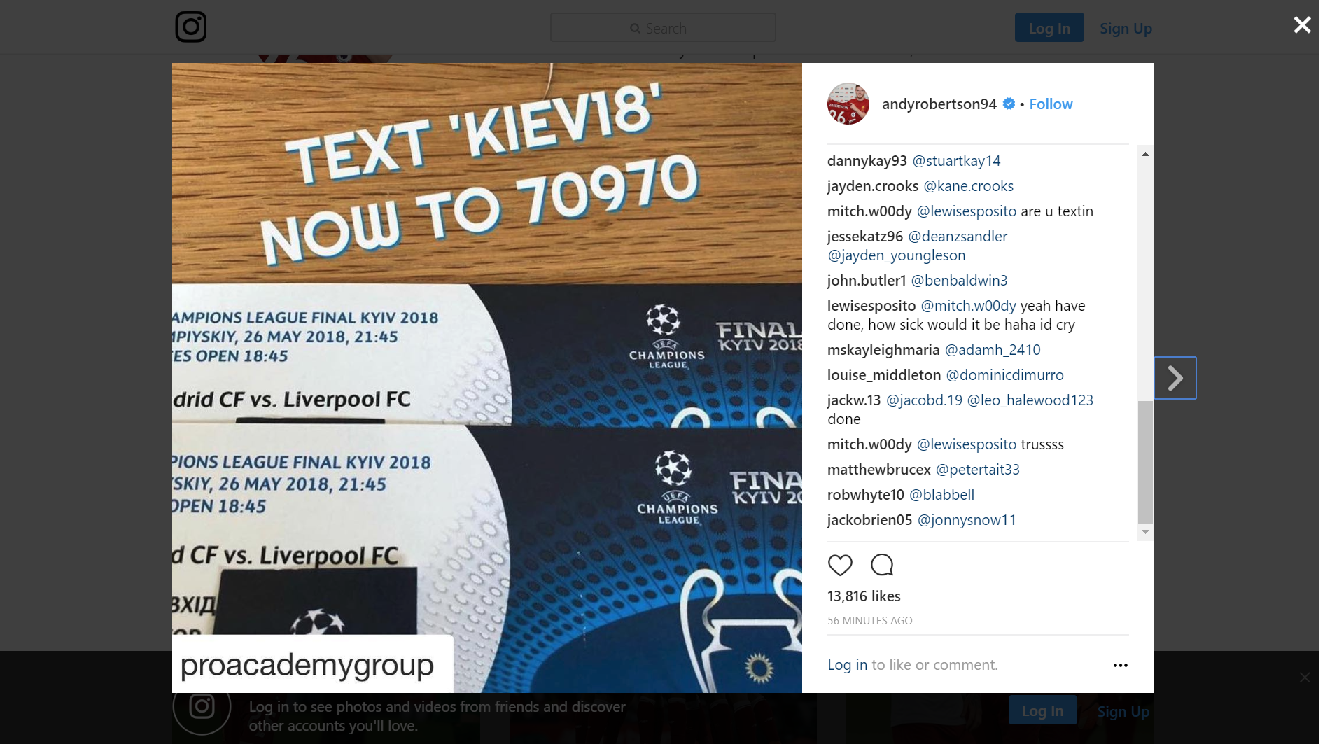 How DONATE™ was used
DONATE™'s text raffle service provides a modern take to the raffle fundraising mechanic whilst also avoiding the need for local groups to collect, bank and administer cash. Event guests text a chosen keyword to DONATE™'s central service with the donor's text number being their entry ticket. DONATE™ then provides access to the event organiser to pull winners from the texted entries allowing the winner to be called or texted during the evening.
For St Cadoc's youth club this service meant they were able to reach out to Liverpool fans wherever they were and benefit substantially from two donated tickets to the Champions League final in Kiev (June 2018).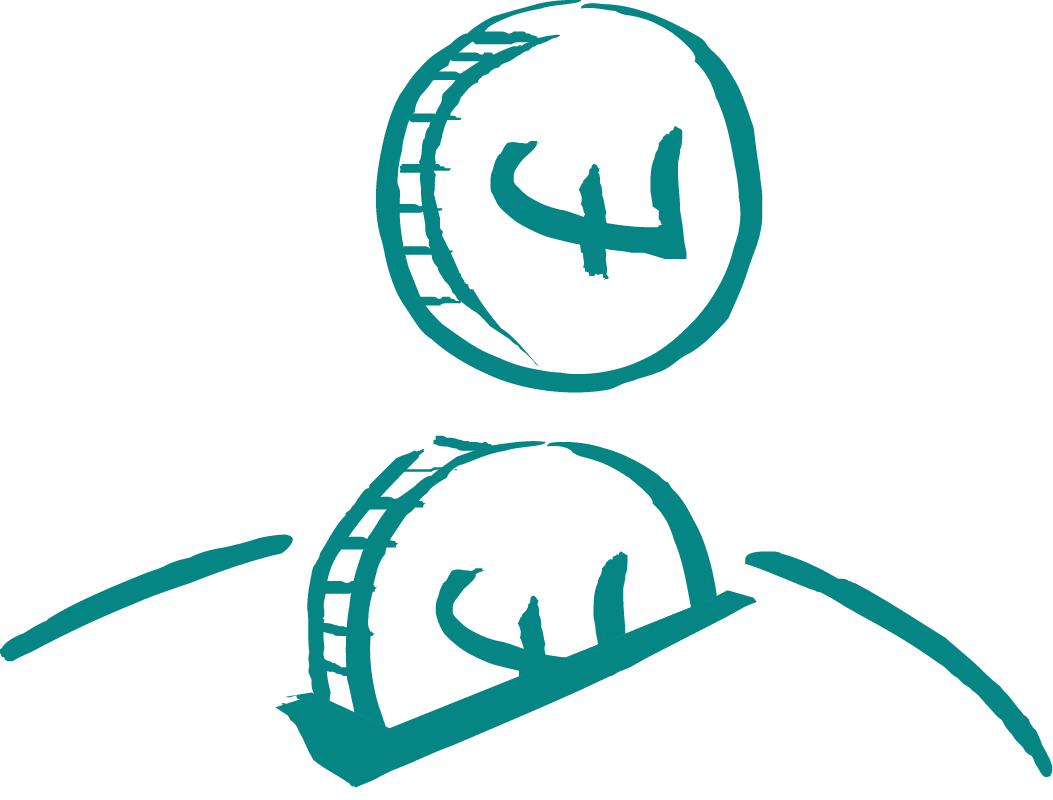 Amount raised per day - £1952