Signed Rugby Shirt
£1100 raised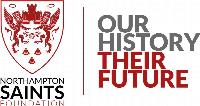 Memorabilia raising donations
With sports clubs and schools abruptly closed, and no longer having access to their usual matchday collections, the Northampton Saints charitable Foundation was looking for fresh ideas to raise funds at their Premiership Rugby fundraising match. With the normal 15,000 crowd unable to attend it was essential to trial a new digital way to build charitable income.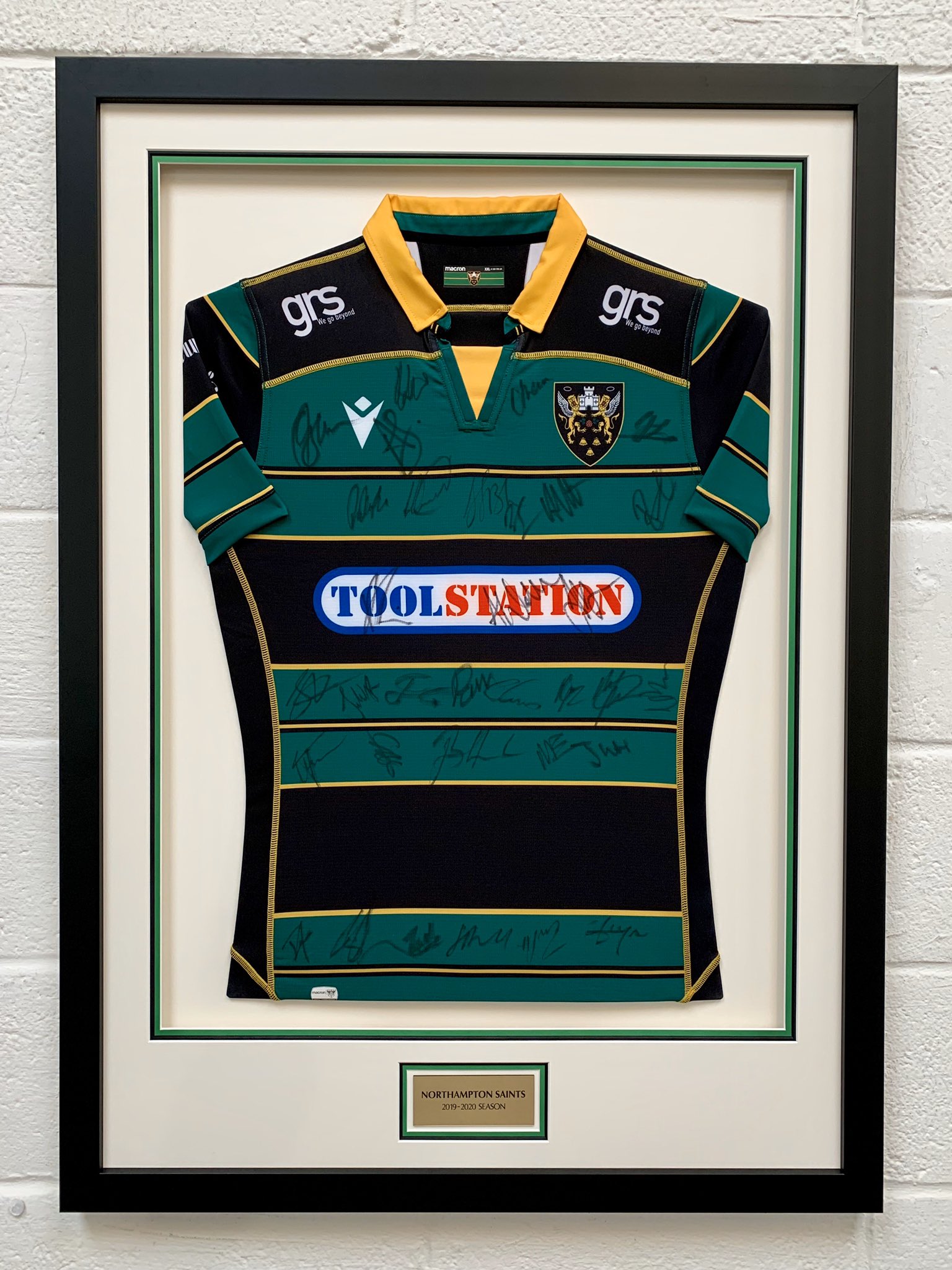 How DONATE™ was used:
The Northampton Saints Foundation decided to use DONATE's text raffle. Selecting a signed & framed 2019/20 season Saints Shirt, the Foundation raised much needed funds by enabling their supporters to be in with the chance of winning the much coveted shirt. Supporters texted the keyword SAINTS which provided a donation of £10 to the Foundation. The raffle was promoted directly to the fans and through a range of social media channels.