Saving the Scottish Wildcat
£20,113 raised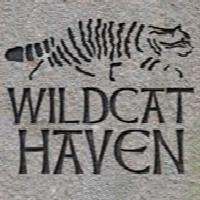 International campaigning / environmental protection
Wildcat Haven is a grass roots, community driven conservation project. The only Scottish wildcat conservation group focused solely on saving the wildcat in the wild where it belongs. Currently campaigning to save the Scottish wildcat's main stronghold: the Clashindarroch Forest, a habitat threatened by logging.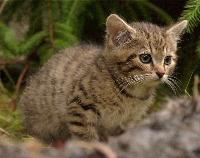 How DONATE™ was used:
Having enlisted over 80,000 supporters to their online community, including high profile government officials, Wildcat Haven used their online petition to drive awareness of their current campaign to save this critically endangered feline species Wildcat's regular updates to this base included means to give such as DONATE's text keyword and web-giving information. Donations allowing national and international donations to ensure the delivery of their 'Plan of Action' and the future of the Scottish Wildcat.