Pharmacist Support
£2,233.75 raised

Gala event text raffle
Pharmacist Support, an independent charity supporting pharmacists and their families, Mpharm students, pre-registration trainees and former pharmacists in Great Britain, uses DONATE™ to raise funds by local supporters. Local groups use the range of services provided by DONATE™ to enable secure and efficient fundraising at events up and down the country.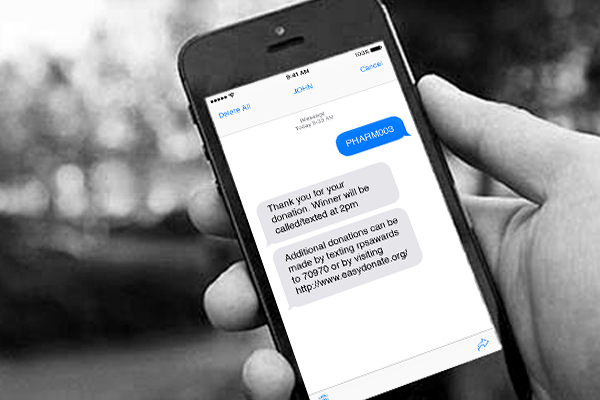 How DONATE™ was used
DONATE™'s text raffle service provides a modern take to the raffle fundraising mechanic whilst also avoiding the need for local groups to collect, bank and administer cash. Event guests text a chosen keyword to DONATE™'s central service with the donor's text number being their entry ticket. DONATE™ then provides access to the event organiser to pull winners from the texted entries allowing the winner to be called or texted during the evening.
For Pharmacist Support this service means the central team have immediate visibility of funds raised with additional opportunities for further giving after the fundraising event.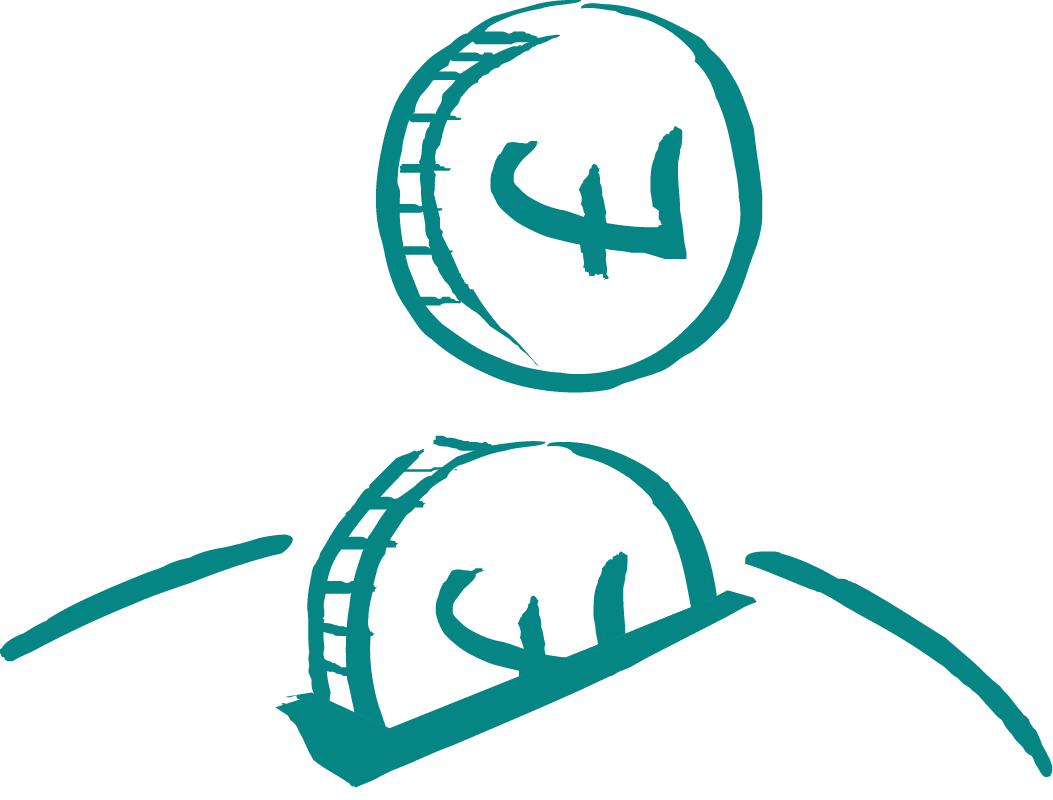 Average text raffle fundraise - £720