Outdoor fundraising
£12,951 raised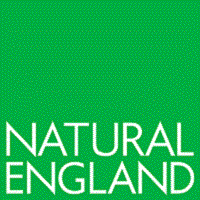 Outdoor fundraising - mobile led
DONATE™ provided Natural England with a variety of mobile fundraising resources to raise funds including both text and mobile/web. Friends and supporters could give in a number of ways:
£5 by texting NENG001 to 70970 which will support 5 square metres / 250 bluebellsand a holly bush
£10 by texting NENG001 to 70191 which will support 10 square metres / 500 bluebells and 2 holly bushes
Or by going to www.easydonate.org/NENG001, supporters could give any amount including
£50 to restore 50 square metres, 2,500 bluebells, 10 holly bushes, 2 hazel trees and 1 oak tree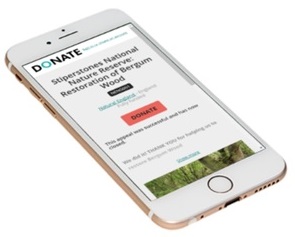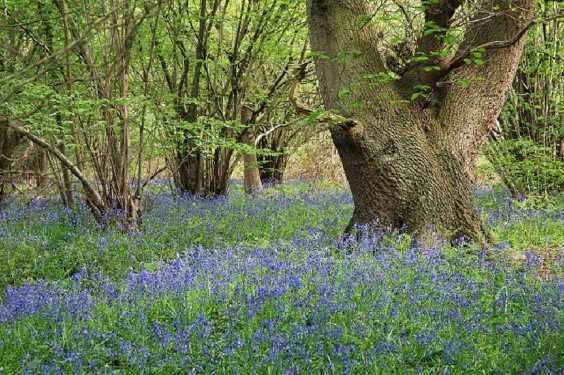 How DONATE™ was used
Between 20th Feb to 29th May 2017 DONATE™ was used to raise funds for the restoration of Bergum Wood next to the Stiperstones National Nature Reserve, Shropshire. Signs were placed around the wood, requests were made by supporters in local pubs and at community events. In addition, Natural England used post, email and social media to promote the campaign.
The existing site is a barren conifer plantation that is dark and shady and doesn't support a great variety of wildlife and plant species. The funds raised enable Natural England to fully restore the site to upland oak woodland with a carpet of bluebells in the spring months. Once restored, it will support a wide range of native plant and animal species, such as bats, tree pipits, pied flycatchers, dormice and speckled wood butterflies.
DONATE™ helped Natural England to reach a wider audience. Whilst Natural England has a good strong core of local supporters, working with DONATE™ managed to unlock new ways for them to support their work, and tell their friends about what they were doing.
The future imapct of this community fundraise is not only the purchase and restoration of the wood for the local community but also community cohesion through a locally embedded fundraising effort.