Oasis Partnership
£2000 raised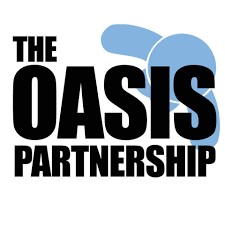 Artwork online auction
It was the iconic portrait of Debbie Harry's straight face in eccentric glasses that turned out to be the main event for the Buckinghamshire-based drugs charity auction. Bids on this lot started at a tenner and within two weeks reached £505. It's an example of how donated artworks from 26 musicians' portraits raised much-needed funds for Oasis and all handed through DONATE's online charity auction platform.
The Oasis Art Box auction consisted of twenty-six unseen framed mono images of popular musicians photographed by Simon Sarin.  Not only were these images exclusive (Sarin releases just one print of each picture), but they were signed as well. The musicians in the portraits included such iconic artists as Debbie Harry, Ed Sheeran, Stormzy, Oasis brothers Noel and Liam Gallagher, Biffy Clyro, Jake Bugg and many more.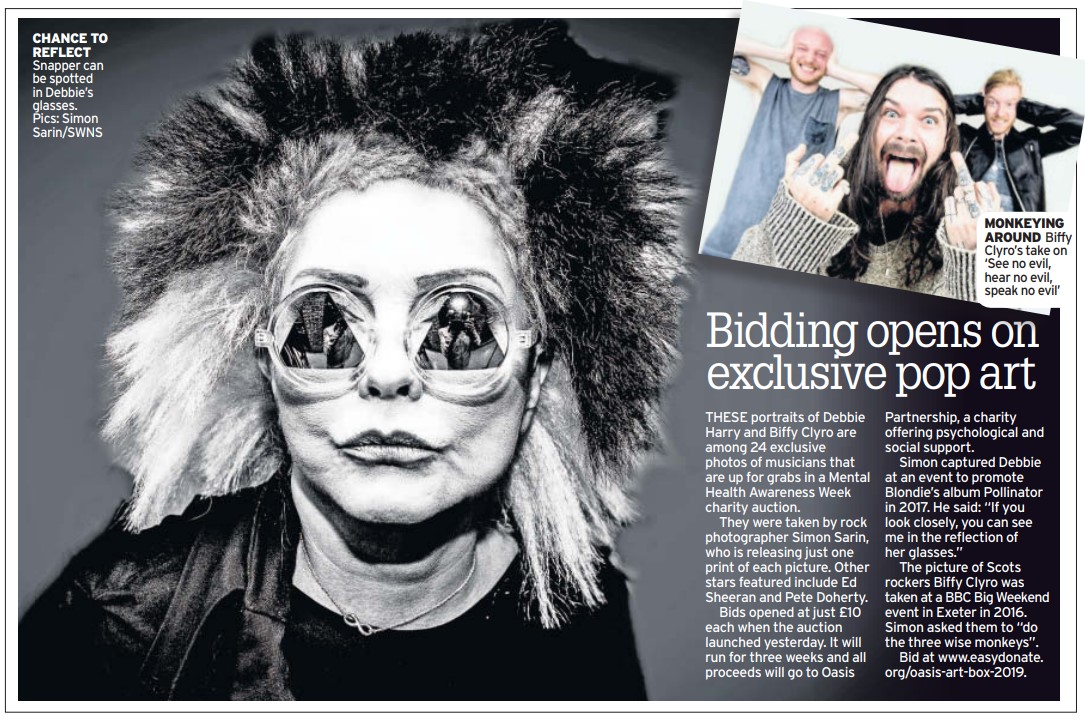 How DONATETM was used
Earlier this year, the Oasis Partnership partnered with multi-award-winning Rock 'n' Roll photographer Simon Sarin to put up the Oasis Art Box Auction. DONATETM proudly supported the charity by providing its online auction services for bidding on these one-off prints.
Due to the unique perspective of the photographs, the event garnered significant press attention in both national and local media. The auction was featured by The Daily Telegraph, The Metro and BBC 3 Radio among other media organisations. The Oasis Partnership regularly gave a shout out to DONATETM on their social media accounts encouraging people to bid during the three week period.
By the end of that period, The Oasis Partnership surpassed all expectations and raised £o00s through DONATE's online auction platform. The charity intends to use all proceeds from the auction towards its Oasis Art Box initiative which fosters creativity amongst diverse social groups, including those who are struggling with substance abuse.