My Name'5 Doddie Foundation
£26,900 raised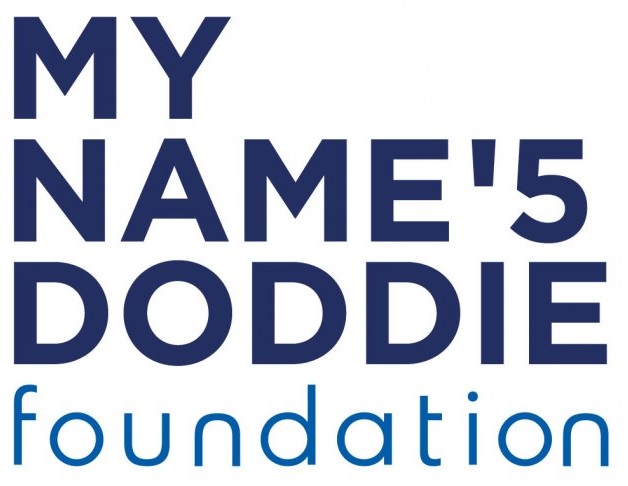 Text giving campaign
​The ​​​​My Name'5 Doddie Foundation raises funds to to aid research into the causes of Motor Neurone Disease and investigate potential cures. Supported by Doddie Weir (Scotland Rugby international) the foundation knows that gaining support and donations from the public not only helps them achieve this mission but also raises awareness of th​e​ disease.
​Text donation is an immediate way in which people can show their support and was used at three rugby matches. Both £5 and £10 text channels were made available along with the facility to set-up a monthly text donation. A web channel (provided but not promoted) received 12 donations.
For more information on the My Name5 Doddie Foundation please visit myname5doddie.co.uk.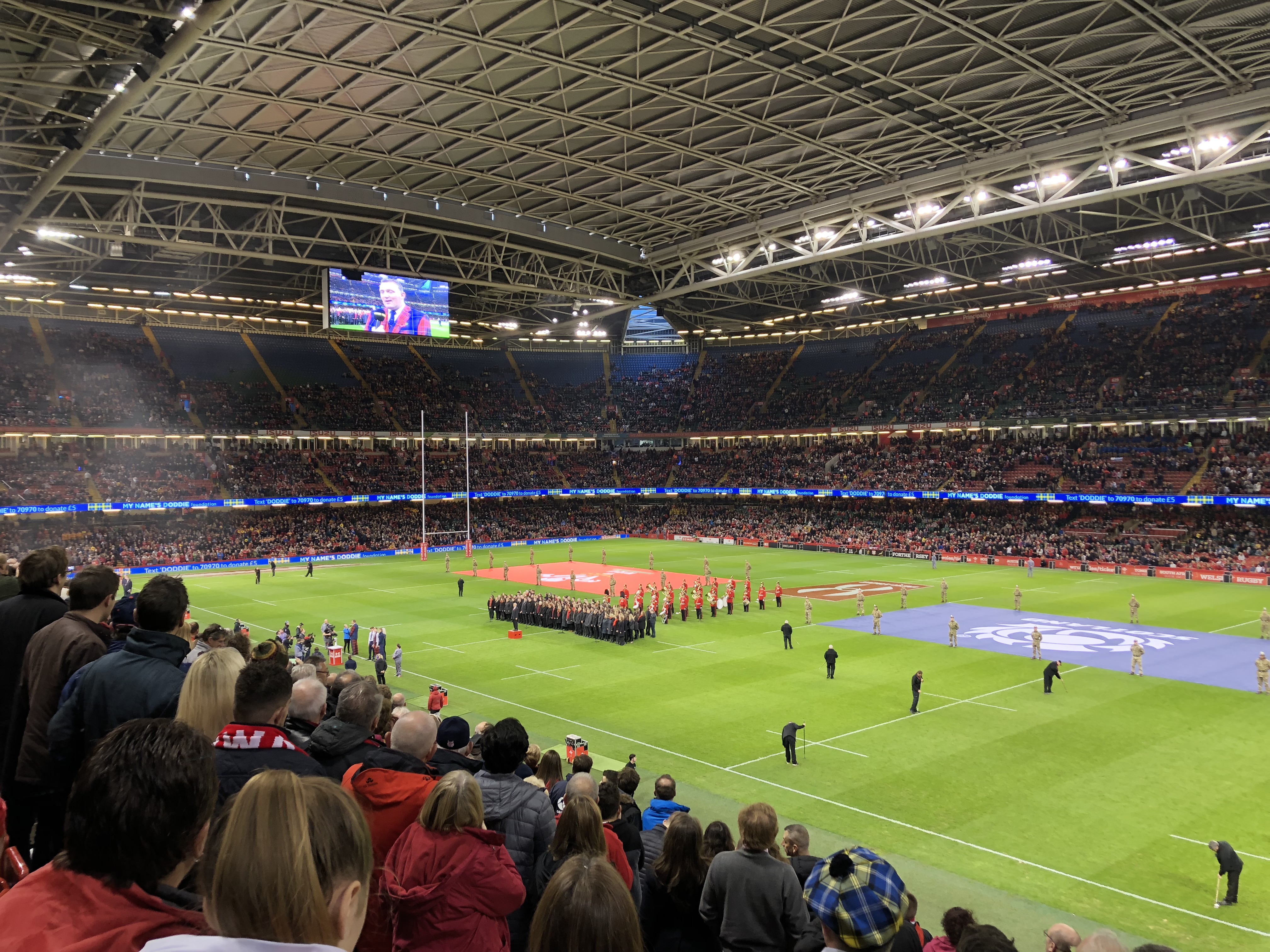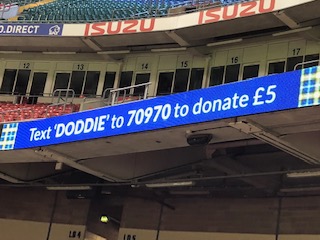 ​Working with DONATE, ​My Name'5 Doddie Foundation considered how best to encourage giving. ​Given the need to reach large numbers at rugby stadia it was decided that text donation was the simplest and easiest approach. The text number and recognisable keyword "DODDIE" was promoted around the perimeter signage at the kick-off when he and his family came out onto the pitch. A stadium announcement then asked the crowd to stop what they were doing and take out their phones and make a donation. In addition Doddie and members of the Foundation quoted it during such interviews as the BBC 'One Show', ITV's 'Lorraine' and in various newspapers.  Finally the donate service was promoted in the match day programme.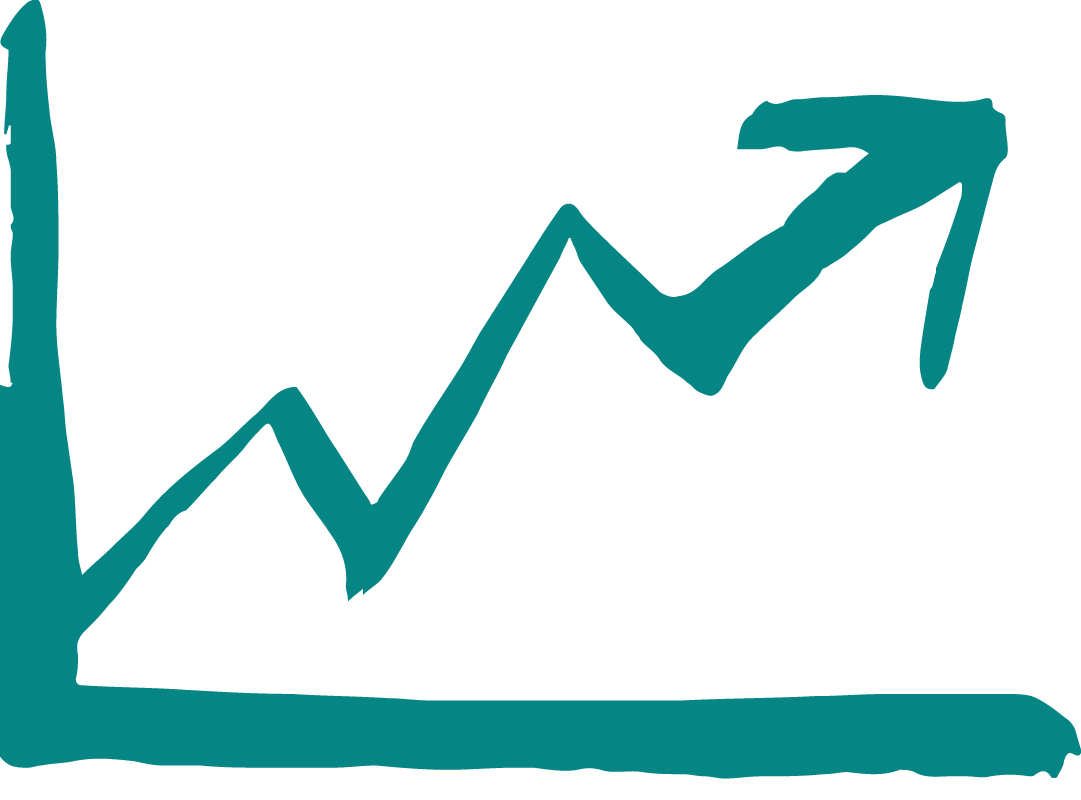 82% of donations were made on the £5 text channel