Middlesborough Football Club for Teesside Hospice
£1365 raised

Stadium text-raffle
Having been offered 3 signed football shirts by Middlesborough Football Club to raise much needed funds for Teesside Hospice there was a need to find the most effficient way of raising funds from supporters. Key considerations were the recruitment and management of volunteers, cash security and running an efficient process within the limited  half-time break. For these reasons the fundraising team decided to use DONATE™'s text-raffle service. DONATE™ provided a unique keyword ("BORO") for supporters to text to a premium number costing the supporter £3 through their phone-provider. Each entering mobile number was entered into a database which was randomised after the game, providing the Teesside organisers with three winners who were called to inform them of their win.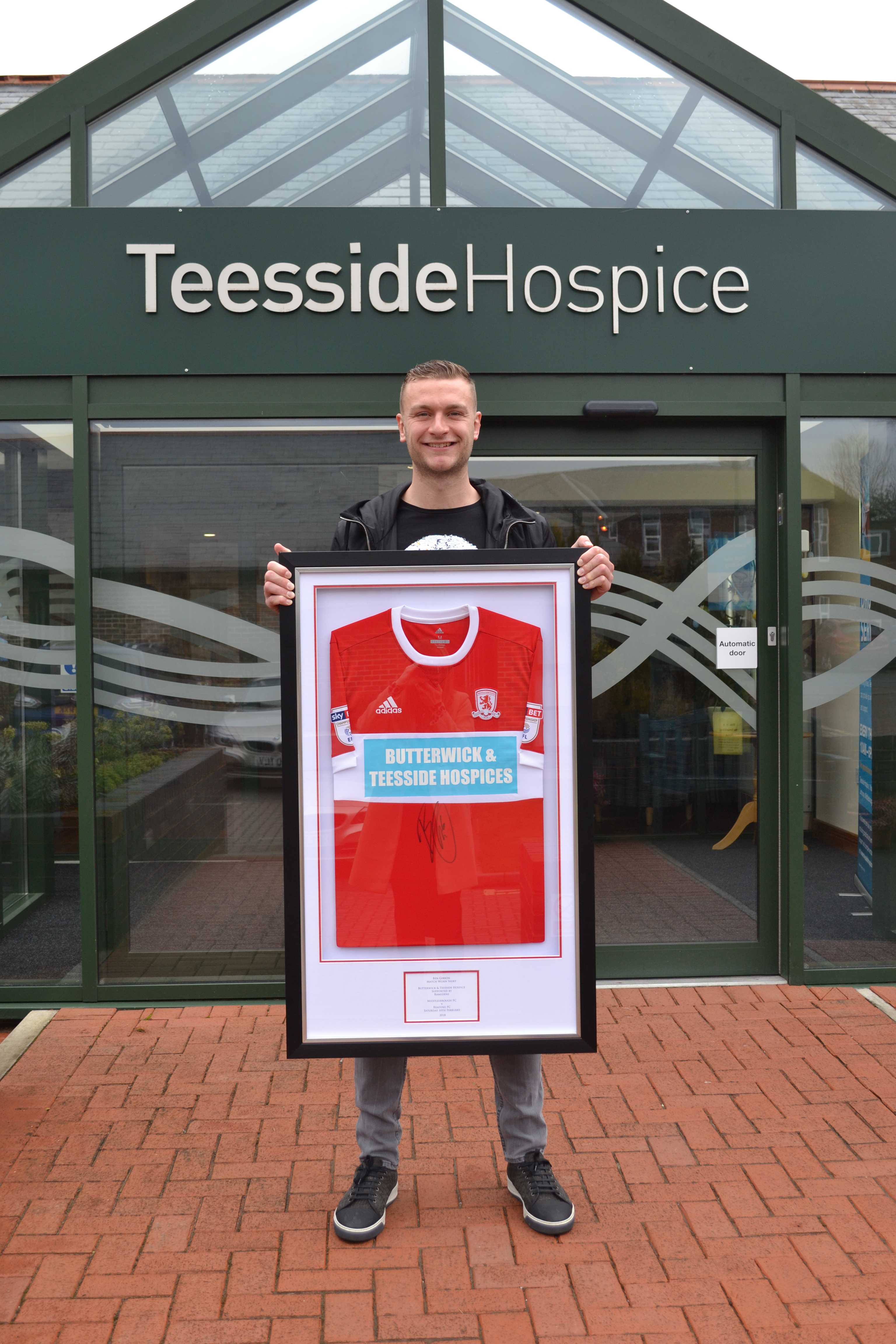 How DONATE™ was used
The entire process was self-managed. Teesside set up the text-raffle through the DONATE™ portal, promoted the raffle at the game and closed down/randomised the entries once the deadline had passed. Over 460 fans participated in the raffle.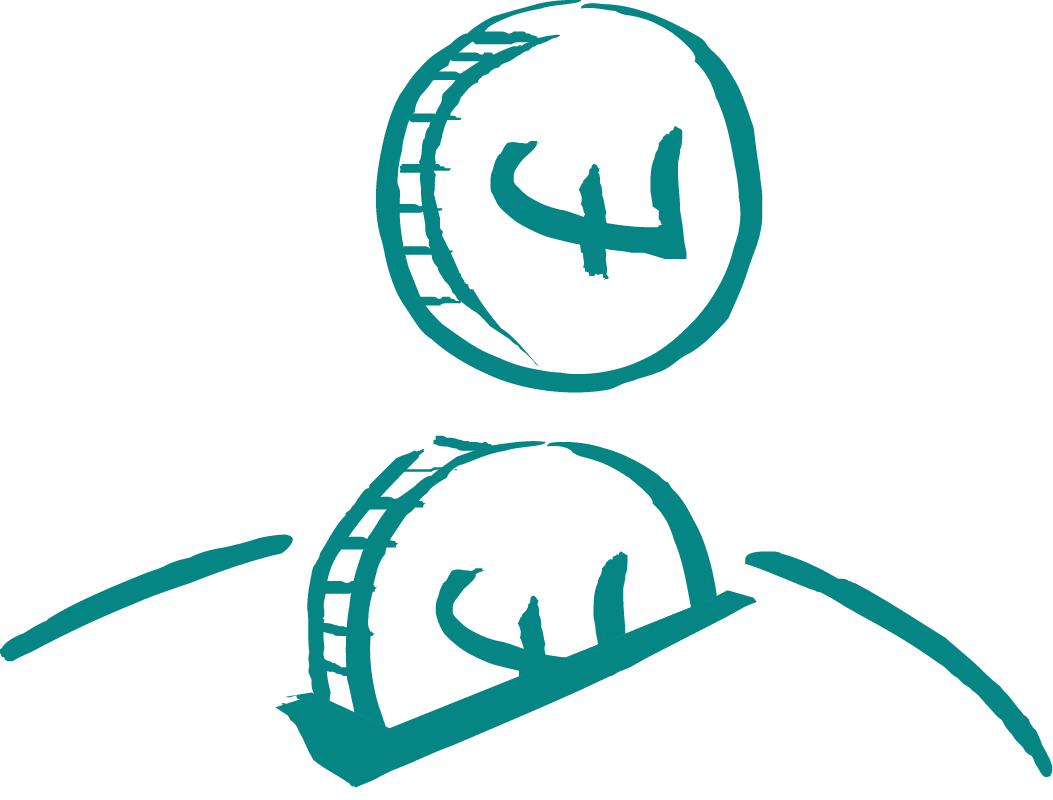 £3 donation level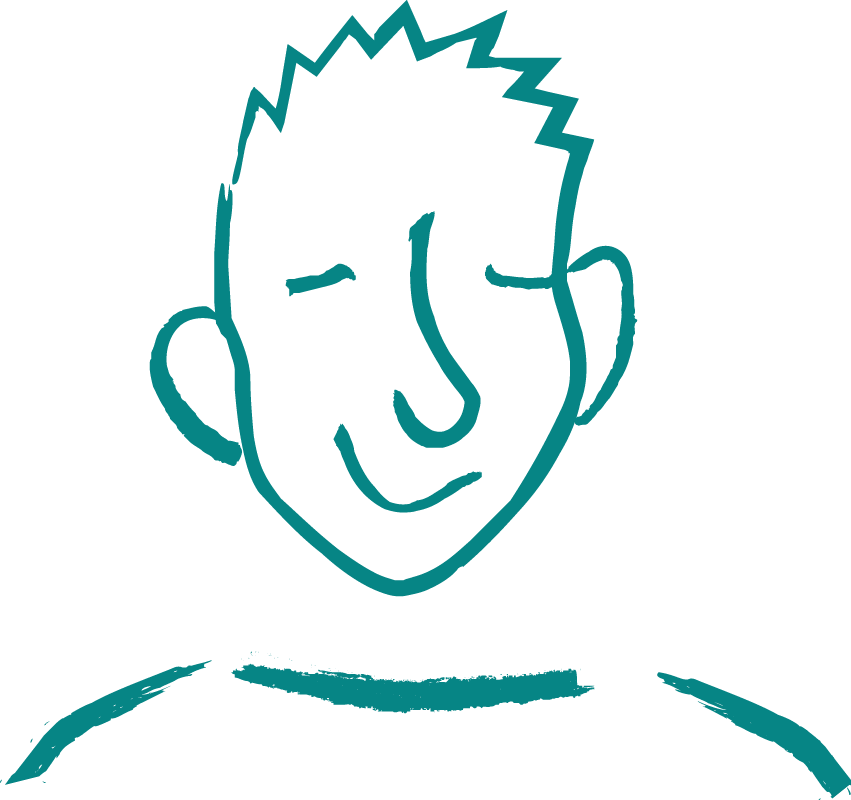 Over 460 participants