Local authority fundraising

Mighty Oaks from Little Acorns
In 2015 Bournemouth County Council moved its parks and open spaces into the newly formed Bournemouth Parks Foundation. With ongoing cuts to local government budgets it was essential they found a way to encourage donations to support the Council's non-statutory provision.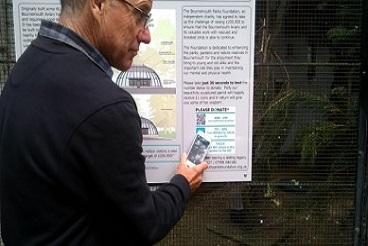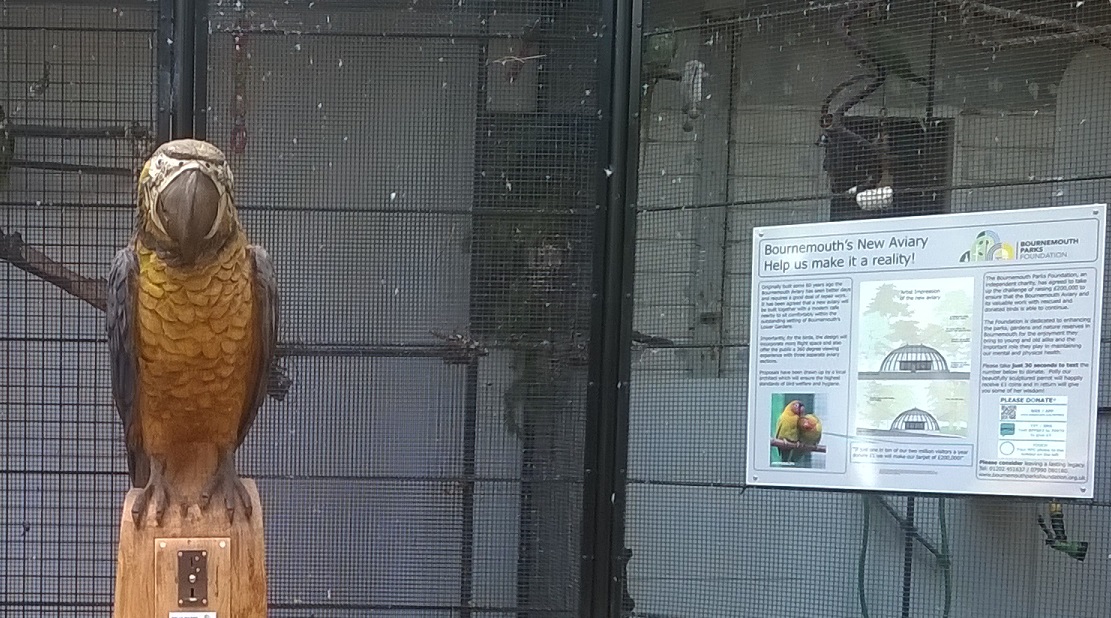 How DONATE™ was used
DONATE™ and Bournemouth Parks Foundation have a joint partnership to provide a means for local residents and visitors to give around the council to such projects as the local aviary, new benches, add to the sculpture trail and make general donations to blooming Bournemouth. Across the town's open and recreational spaces visitors can make donations either by texting, entering the web address on their phone or scanning the QR code.