King's Community Church
£400 per month raised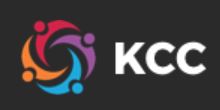 Sunday service text fundraising
It's a typical scene at every Sunday service at the King's Community Church in Southampton – the church gets filled with families from all ages, background and ethnicities and people sport their weekend grins. Everyone patiently waits for the band to take to the stage and once that happens, all you can hear is foot-tapping and joyous singing.
Sunday service is the most important day for the King's Community Church with excellent patron attendance. Undoubtedly, this is also an important fundraising day for the church.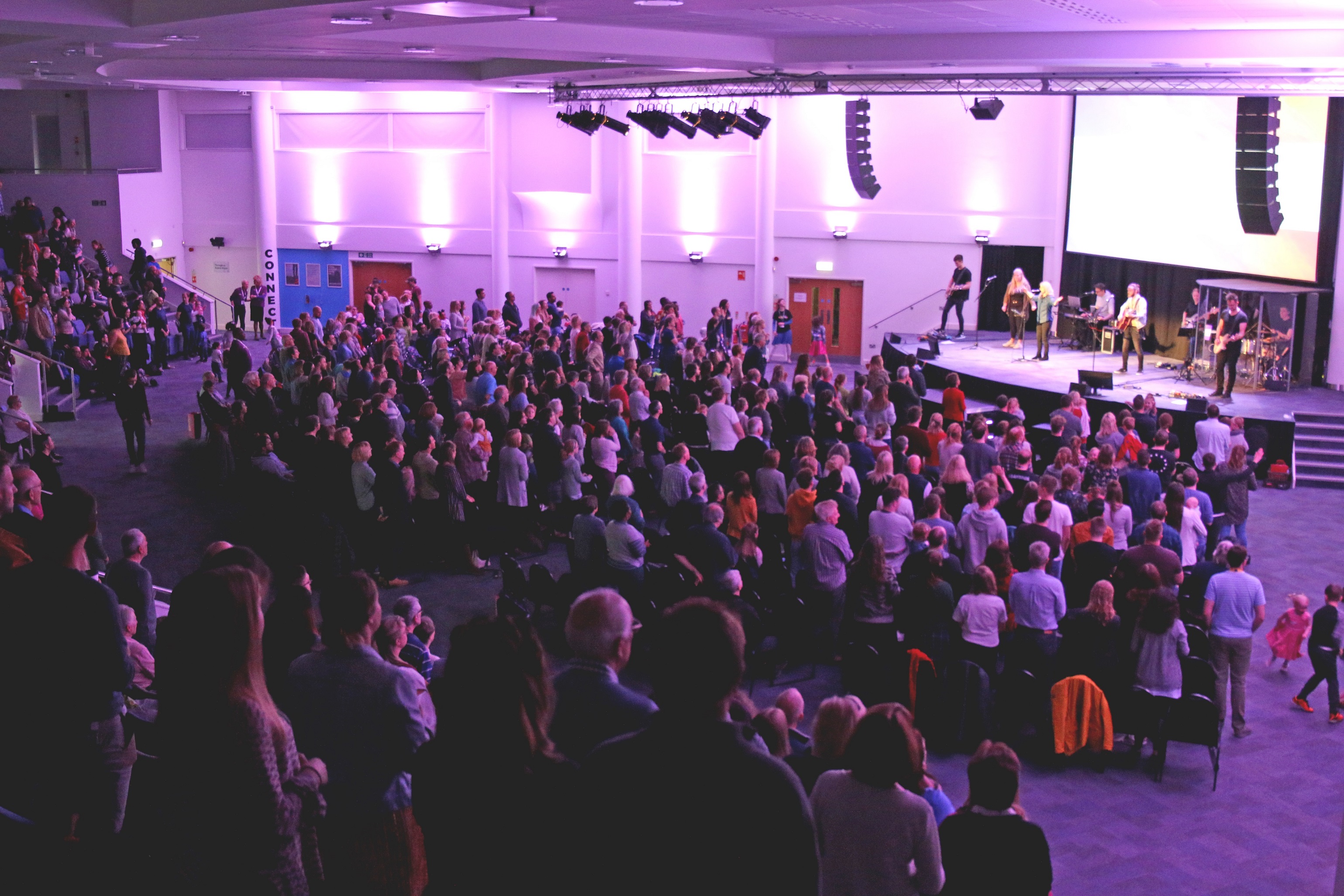 How DONATE™ was used
Earlier this year, King's Community Church was looking for a new text-giving service (after the service they were using closed down). They came across DONATE™ and loved it for its flexibility over other platforms. And the results have been hugely encouraging with nearly £400 per month being raised through text giving. The church uses text and visual prompts during their service to inspire supporters to give by text. Needless to say, the church hasn't looked back.
Encouraged with their current success, the church is now considering extending the availability of DONATE's text giving service to help fund a local food bank and other initiatives.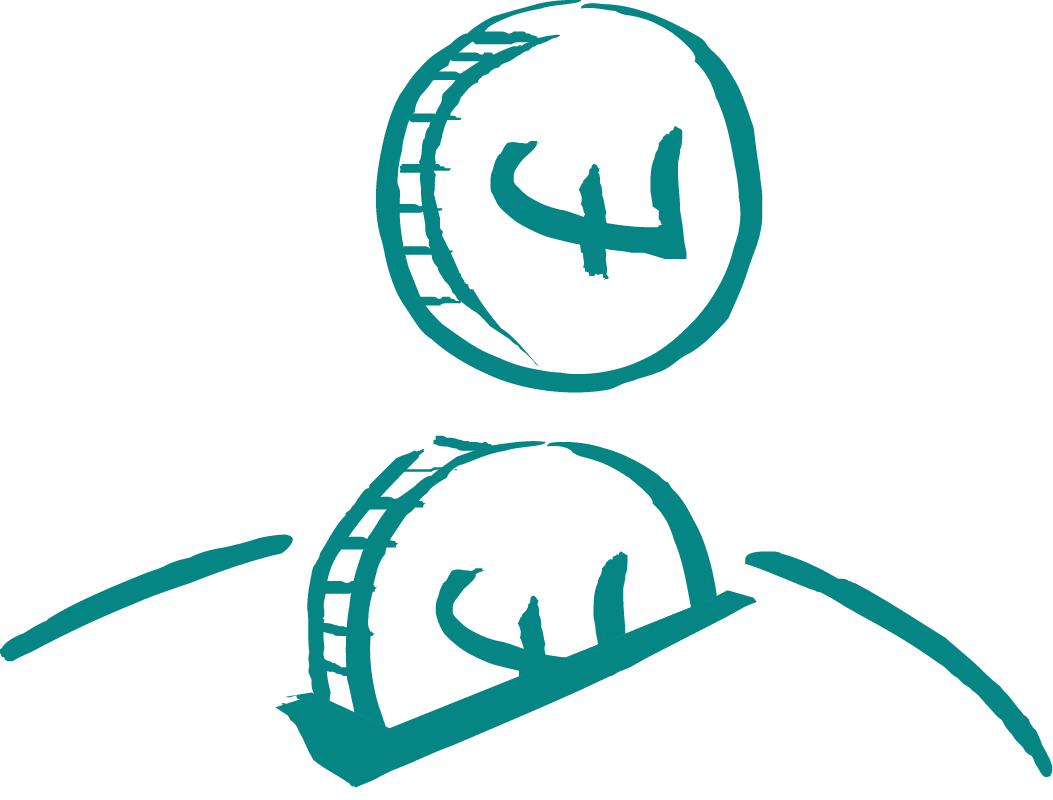 £400 per month through SMS text giving