Help for Heroes
£60,156 raised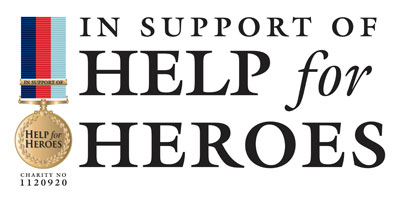 Stadium fundraising - Hit for 6!
On 17th September 2015, the Kia Oval – supported by Old Mutual Wealth – hosted the first international Help for Heroes Twenty20 cricket fundraising event. With stars like Andrew Strauss, Darren Gough, Brendon McCullum, Graeme Smith, MS Dhoni and Brian Lara playing, Help for Heroes needed to ensure they capitalised on the event to raise a significant amount of money on the day.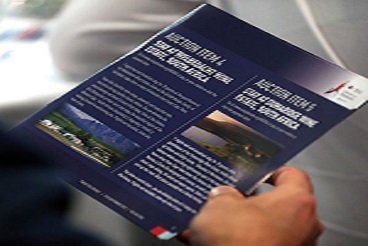 How DONATE™ was used
The day was structured around a star-studded lunch for 250+ guests followed by two cricket games during the afternoon and evening. DONATE™ was used throughout the day.
Lunch time giving
Before lunch the stars and their guests were provided with an opening opportunity to make either a text or mobile-web donation. Payments for the live-auction lots were taken by DONATE™, either by guests making payments through their mobile phones (each donation lot having a unique code) or at the DONATE™ payment desk. A live totaliser displayed the amount being raised throughout lunch.
Crowd giving
Throughout the two matches the crowd was encouraged to make donations. A totaliser on the main ground screen showed how to give through text whilst also displaying the amount being giving. Call-outs from the PA system, perimeter boards and programme advertising provided additional prompts.
The integrated nature of DONATE™ (providing both mobile-web and text giving) provided Help for Heroes not only with multiple ways of giving but also a single, online real-time reporting page. Receiving payments for the auction lots (and associated Gift Aid and donor data) ensured Help for Heroes maximised the amount raised on the day and collected opted-in donor data whilst reducing the need to chase pledges after the event.