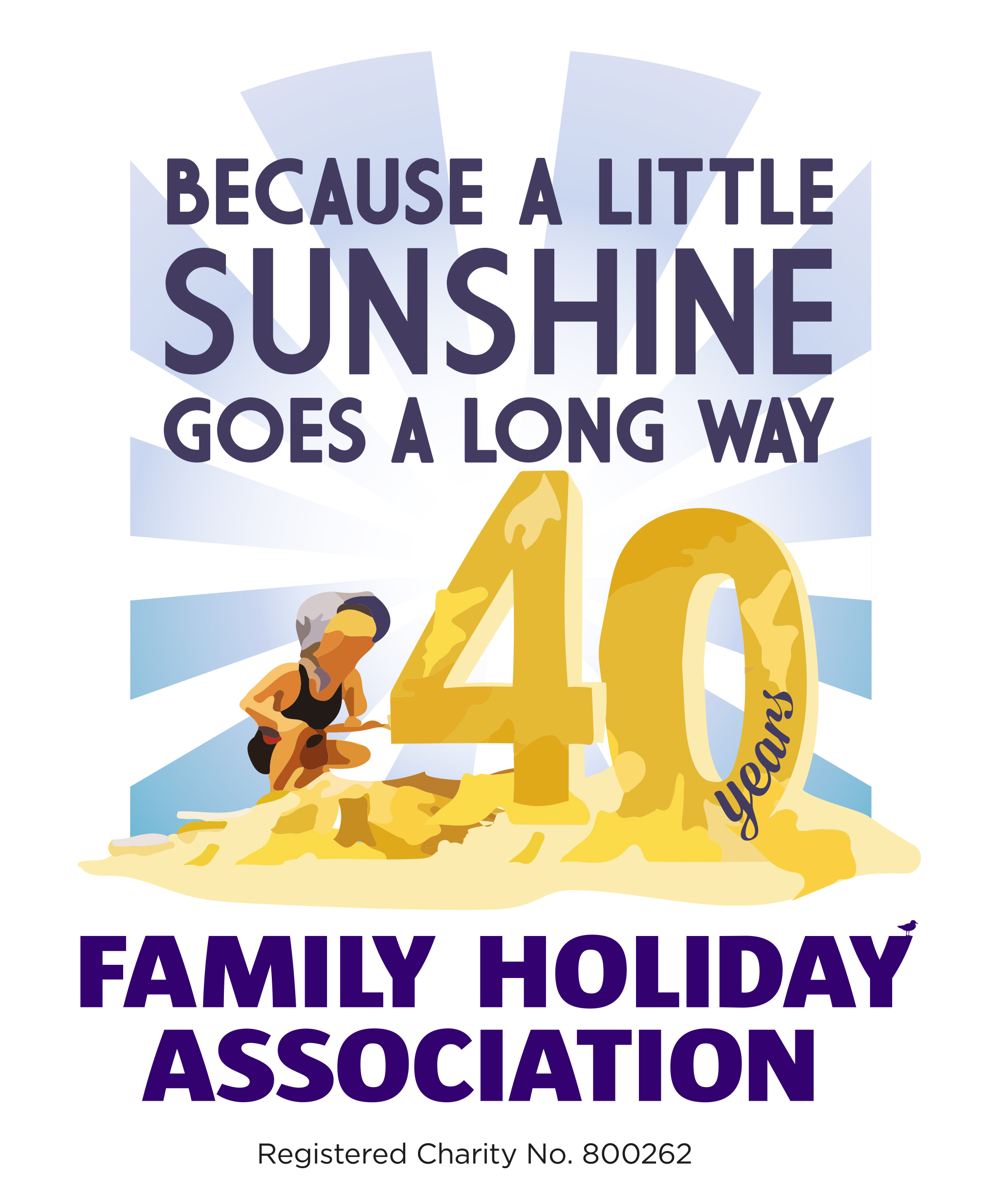 Gunge Off!
TTG Media partnered with Family Holiday Association at their recent TTG Travel Award ceremony on 28th September 2015.  To raise awareness and funds for Family Holiday Association, TTG launched a 'gunge-off'. Donors were asked to donate to save either Pippa or Giles with the one raising the most being gunged.
How DONATE™ was used
DONATE™ was used as the immediate giving platform.  Donors could either text a 'vote' code to donate £5 or text 'Pippa' or 'Giles' to receive a web link where they could donate any amount to save their hero.
Communications to raise awareness included an email campaign and social media prior to the event to encourage voting. A split totaliser was created to use on the night to encourage donations at the Awards ceremony.
Providing a means for everyone to give immediately on their phones meant many more donations came in and valuable gift aid and donor data could be passed on to Family Holiday Association.