Find a Better Way
£11,200 raised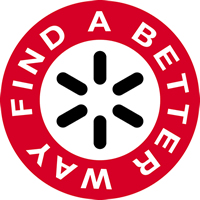 Awards dinner fundraising - What a goal!
It is estimated that to clear the world's landmines using traditional means could take up to 1,000 years. Find a Better Way was started by Sir Bobby Charlton to research new ways to make dramatic inroads into these deadly weapons.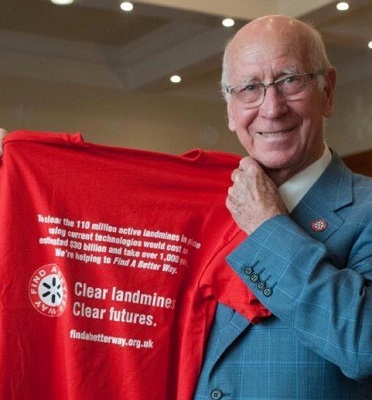 How DONATE™ was used
Following our success of raising 17x more at FABW's dinner in 2013 than in 2012, DONATE™ was used again in 2014. The fundraising target was £3,000 (a six fold increase on the 2013 target of £500).
DONATE™ provided a live totaliser screen, fundraising volunteers, table prompts and a number of iPads and other devices to collect donations. Guests made donations through their own personal phones or using one of the provided devices. Ticket sales were also collected by DONATE™.
After the awards dinner, the NFS kept a live link to its website open so that people could continue to support the cause for several more weeks.