East Sheen Primary School Gala Fundraiser
£14,000 raised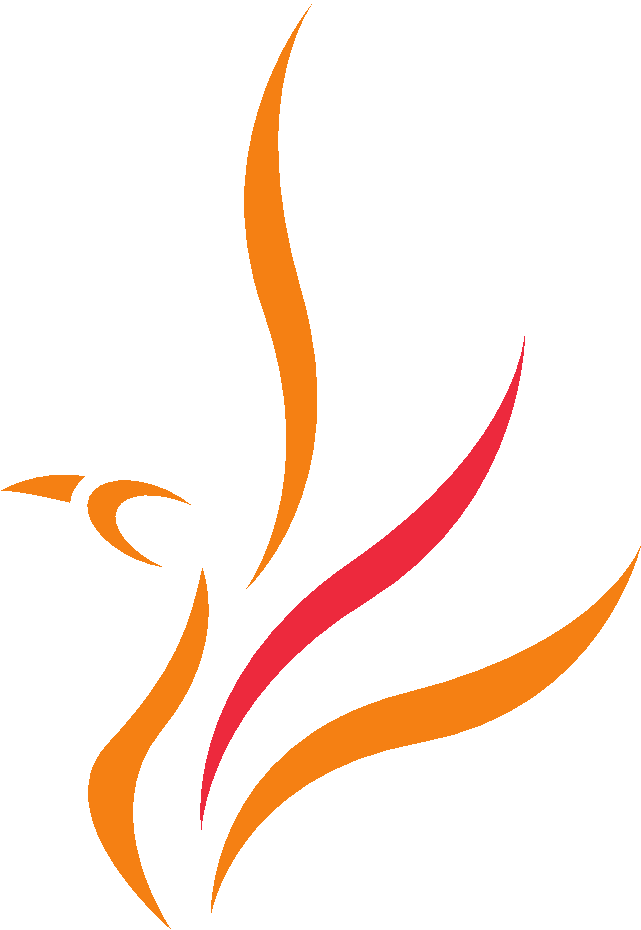 Silent auction at school fundraiser
This local primary school fundraising event used the silent auction service provided by DONATE for a range of one-off prizes from gardening and gym vouchers through to a luxury holiday villa in Tuscany. The fundraising committee also encouraged parents to make £20 donations through pledging for works of art created by the children in each year group. In total over 110 items were made available to raise funds.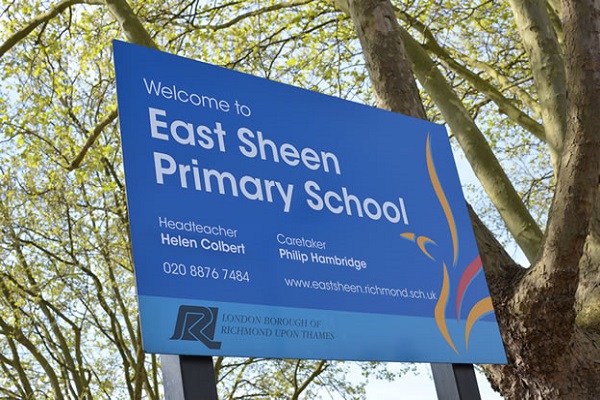 How DONATE™ was used
The silent auction was opened before the event to encourage both those who were attending and those who unable to attend to make bids before the evening got under way.  Each lot item had a set reserve and individual bid increment.
Using the latest technology, DONATE makes it easier for guests to bid for items directly from their mobile phones and without any need to pre-register.
Outbid alerts are sent to bidders by either text or email to encourage more bidding and all guests can see the current bids thanks to DONATE's displays of available lots viewable on screens around the room. All of these systems have been designed to encourage more bidding and therefore more funds raised.
At the end of the evening, guests with winning bids were sent text alerts/emails with web links through to a webpage where payments can be made by card or PayPal. An additional and key advantage of DONATE is the ability for guests to claim Gift Aid on payments on both donations and auction lot items sold above their market value. As an example, the luxury Tuscany villa reached a sales value 2.5 times above its commercial value.