Dixons Carphone for The Mix
£1856 raised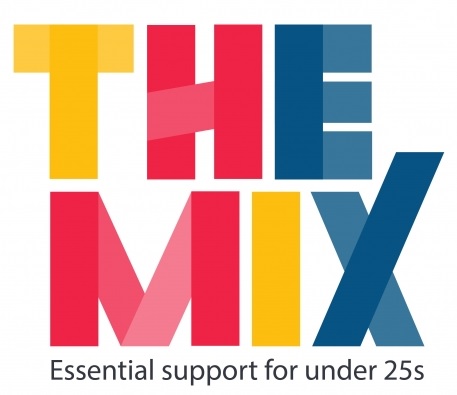 Corporate fundraising use text raffle
Mental health charity, The Mix is one of Dixons Carphone's supported charities.  To raise funds through its employee base, Dixons Carphone raffles off redundant stock (TVs, phones etc) and other offers to its employees. Employees are encouraged to enter the raffle by making a charity donation with one (or more) employees winning the stock item.
Having previously used cash and paper methods, Dixons Carphone turned to DONATE™'s charity text-raffle service to run these charity raffles to both reduce cost and simplify the process. Additional benefits include increased participation, removal of cash and a greater alignment with digital technology.
£1856 was raised for The Mix across three individual raffles.

How DONATE™ was used
Dixons Carphone identified an SMS text key-word to describe the item being raffled (i.e. Bravo_TV). Employees texted this key-word from their phones to a charity shortcode which charged their phone an agreed amount (£3, £5 or £10). The participating mobile numbers were entered into the draw with the DONATE™ platform randomising the draw before providing Dixons Carphone with a list of winner(s) to call. Funds raised were then passed to The Mix.