Covid19 – Intensive Care Society
£161,904 raised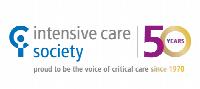 Emergency Covid-19 appeal
Intensive care was at the forefront of the NHS response to the Covid-19 pandemic with our doctors and nurses working night and day to save patients. The Intensive Care Society – the national charity which supports intensive care unit staff – launched a national, urgent appeal for funds to provide psychological and educational help to those at the very front of the front line.
https://www.theguardian.com/society/2020/may/10/guilt-flashbacks-anxiety-intensive-care-work-is-brutal-but-you-can-help
 "By giving to the ICS charity, you will be saying thank you to staff, enabling them to be supported as well as educated if they are new to the field. If we do not act now, people in ICU will leave – at a time when we need them more than ever." Dr Hugh Montgomery | professor of intensive care medicine at University College London and an ICS council member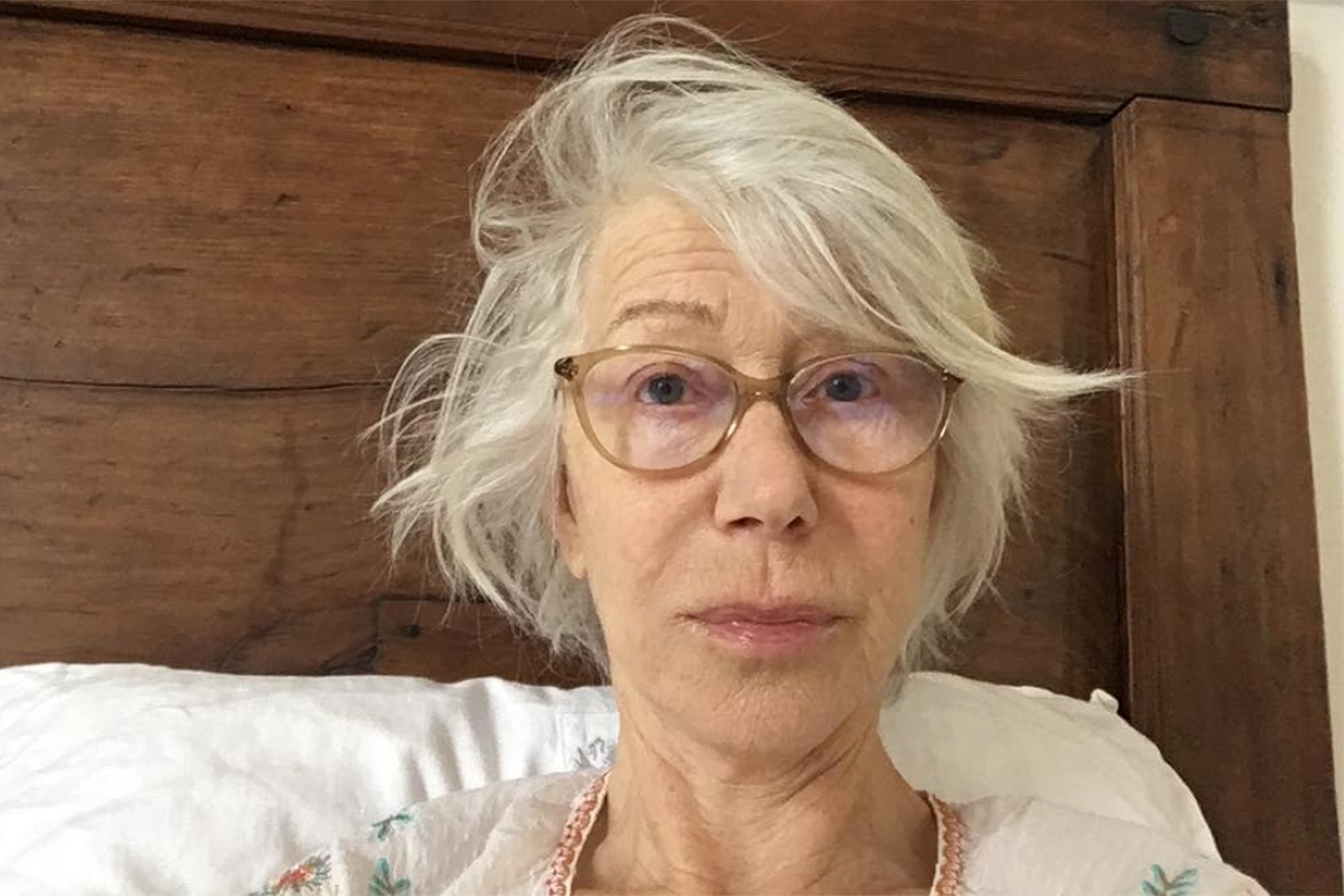 How DONATE™ was used
DONATE provided multiple ways for supporters to give via text codes, web pages, QR codes as well as specific fundraising links for individuals and businesses setting up local challenges and donation appeals. National newspapers such as the Guardian provided much needed coverage as did such celebrities such as Dame Helen Mirren and videos from leading ICU doctor, Dr Hugh Montgomery.
"In return for this pic of me literally first thing in the morning, please donate to the intensive care support … thanks so much (sic)"  Dame Helen Mirren