BT Tower Thanksgiving Dinner
£30,000+ raised

Fundraising dinner using text raffle & auctions
Children's Radio Foundation train young reporters across Africa, giving them the skills to make their voices heard. They ignite important conversations and gain leadership experience to last a lifetime.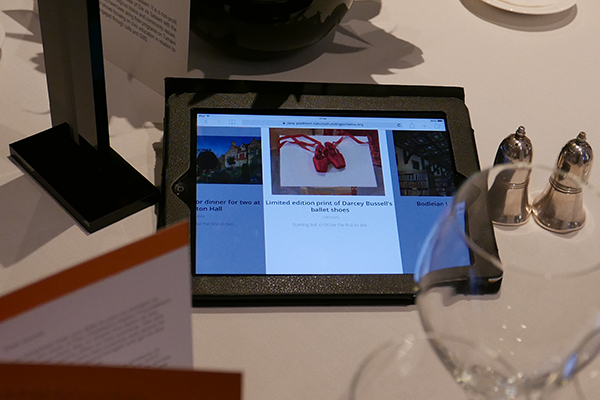 How DONATE™ was used
Children's Radio Foundation held a Thanksgiving Dinner at the top of the BT Tower, to raise funds to support their work in Africa and used DONATE™ to run the live and silent auctions, text raffle and to process general donations.
80 guests were able to bid in their silent auction using their mobile phones and provided iPads. After a highly successful live auction, guests were then able to pay immediately for their live and silent auction lots using the DONATE™ platform.