Bishopsland and FloatArt fundraiser
£63,740 raised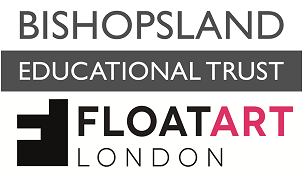 Gala Dinner - Live and silent auctions
A glittering fundraiser at the Gherkin for two arts charities raises over £60,000 to support emerging artistic talent.
Bishopsland, based in Oxfordshire, provides a one year residential courses for silversmiths. Over the last twenty years more than 170 students have attended the course with 75% remaining in the craft.
FloatArt supports emerging artists leaving art school by providing start up funds for studio and other costs as well as putting on an exhibition of graduands work.
Funds raised during the evening will be shared between both organisations.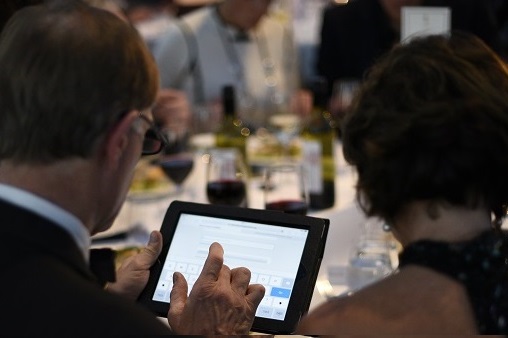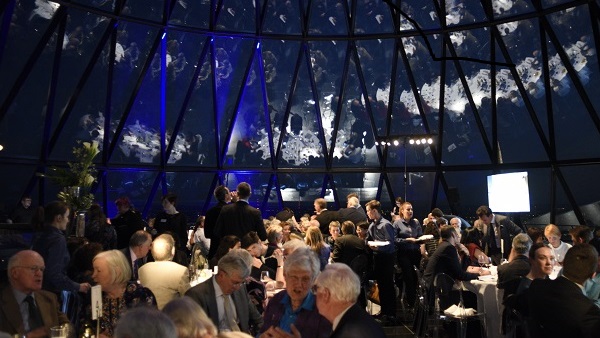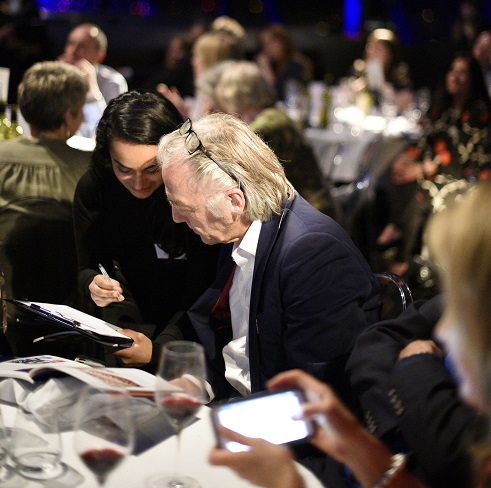 How DONATE™ was used
Tickets were sold before the evening with an option for guests to add a donation (against which Gift Aid could be applied). Over 80% of guests included this donation at the time of their ticket purchase.
The evening started with a champagne reception on the top floor of the Gherkin for 120 guests to preview the objects for sale in both the live and silent auctions. DONATE™ hosts used iPads to support guests who had not previously registered.
During dinner the Master of Ceremonies (Jonny Gould) introduced the event and the ways in which the guests could support the charity during the evening:
Live auction
Silent auction
Text raffle
Donation using the app
Live Auction
Silverware, art items and experiences delivered over £37,500 in value all of which was paid for on the night using DONATE™'s mobile technology. Gift Aid was applied where applicable along with data capture.
Silent Auction
DONATE™'s silent auction platform enabled guests to bid, re-bid when outbid and pay for their purchases using their phones. The organisers set reserves, bid-increments and buy-it-now functionality to ensure maximum receipts. The silent auction raised £23,500, all of which was paid for on the night.
Text Raffle
Guests texted a simple keyword to enter the raffle. Each text cost £10 and up to three tickets could be bought per person. Once the raffle was closed a random mobile number was pulled from the database and the winner's mobile rung from the stage. The raffle raised £1,240 in three minutes.
Donations
Guests could make a simple donation using either the app or leaving cash in Gift Aid envelopes