Auction of Promises
£10600.00 raised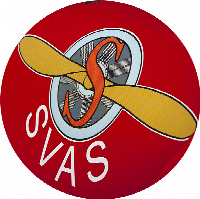 Rare and Unique Aviation Auction
In aid of the Shuttleworth Veteran Aeroplane Society, the Friends of Shuttleworth ran an Auction of Promises as part of their Covid-19 Appeal to help secure the future of the unique Shuttleworth Collection. Like many visitor attractions, seeing their air show cancelled meant a loss of the revenue that would ordinarily have supported the maintenance of the rare, but working collection, of airplanes. Likewise, a shortage of funds would have reduced the opportunity for visitors of all ages to watch history come alive; to hear the engines and smell the castor oil in the air!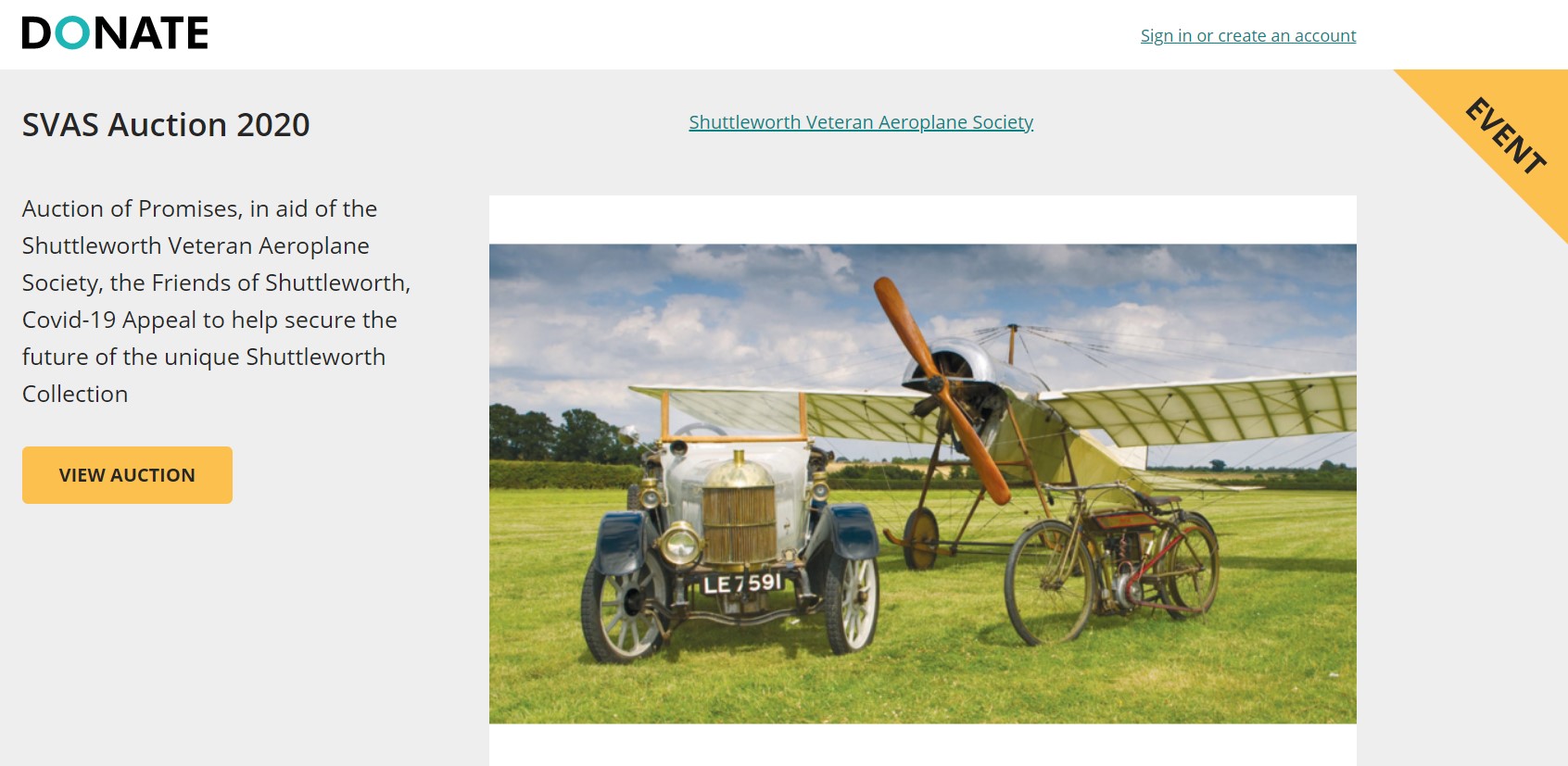 How DONATE™ was used
The Shuttleworth Veteran Aeroplane Society's auction of promises included flight experiences, private tours and day out packages amongst other rare and unique lots. All 28 lots were carefully considered to make ideal Christmas gifts. The auction was promoted to existing members through regular communications and the charity hunted out new audiences with regional press, radio and social media coverage. The Cockpit Crazy Tour of the Shuttleworth Collection, conducted by the chief pilot, raised £1,312.50 with gift aid.